Ozempic is being thought to improve fertility rates because of its multiple mechanisms apart from its dramatic weight loss effects.
However, one thing is very clear: Ozempic is harmful to the fetus and should not be used during pregnancy.
The manufacturer recommends stopping Ozempic and other brands of Semaglutide (Wegovy and Rybelsus) at least two months before a planned pregnancy.
To understand these two opposite effects of Ozempic, one can take the example of hormonal therapy in patients with PCOS. Flutamide and Finasteride are absolutely contraindicated in patients with PCOS.
However, to reduce testosterone levels in females with PCOS, these drugs are used. Reducing testosterone levels in females is associated with an increased chance of getting pregnant.
How Ozempic may Improve Fertility?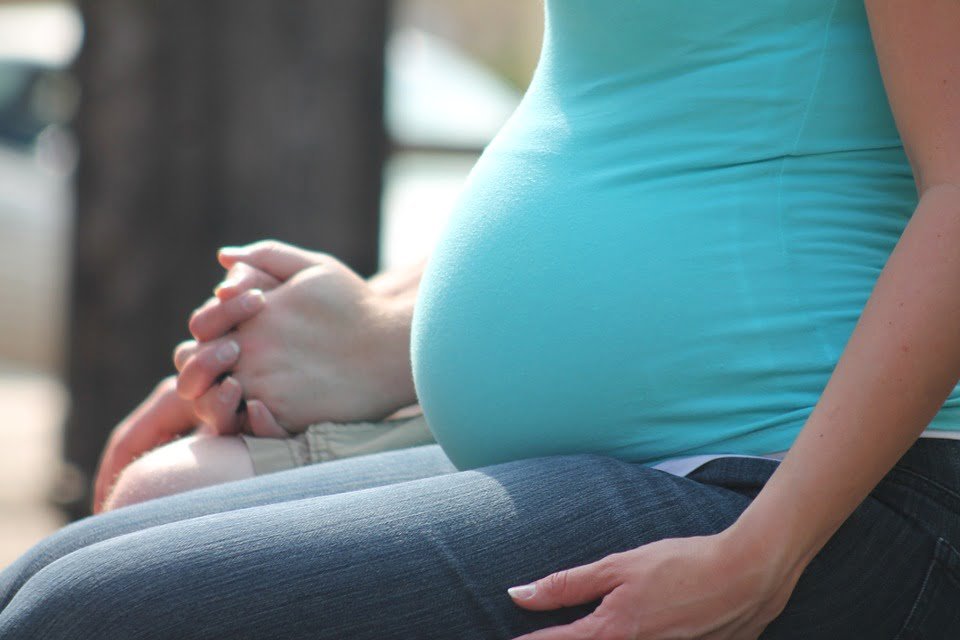 The two most important mechanisms by which Ozempic may improve fertility are:
Weight Loss, and
Enhancing Insulin Sensitivity
Weight loss is one of the greatest advantages of Ozempic, apart from its role as one of the best and most effective diabetes medicine.
It has been proven from multiple studies that obese individuals who undergo weight loss transformation are two to three times more likely to become pregnant, complete successful pregnancy, and deliver a healthy child than those who do not.
Apart from medical interventions, aerobic exercise, and a reduced-calorie diet (low fat and low carb diet) should be the basis of every weight loss intervention, especially in females who wish to become pregnant.
Ozempic and Fatty Foods (Fried Foods): What Foods to Eat & Avoid
Similarly, enhancing insulin sensitivity is another advantage of Ozempic. This effect is more likely to benefit obese females who have metabolic syndrome and/ or PCOS.
In clinical trials, enhancing insulin sensitivity has been observed to markedly improve the chances of pregnancy. This is due to the improvement in ovarian function and normalization of female hormones [Ref].
7 Best Foods to Boost Testosterone Levels and Lower Estrogen
In addition, Ozempic use has also been associated with enhanced ovulation and improved free androgen index. However, the real-life experience of patients using Ozempic has been otherwise.
We collected data from about 36 female patients who were using Ozempic. More than half of the female patients observed a change in their menstrual cycles including increased flow and painful menstrual cycles.
The details of the female patients using Ozempic and how the drug affected their monthly periods are mentioned here:
Ozempic and Menstrual Cycle: How Women Describe Their Experience
In conclusion:
Data is very limited until this day. Ozempic is not approved for the treatment of PCOS or to be used as a fertility-enhancing drug.
The indirect effects such as weight loss and insulin sensitivity may be more directly affecting a female's fertility than any of the direct effects of Ozempic.
It is important to stop Ozempic at least two months before a planned pregnancy. In case you conceive while on Ozempic, immediately stop Ozempic and monitor the progress of fetal growth via periodic ultrasounds.