The risk of heart disease has increased so much in the last few decades that 1 out of every 10 people is affected by heart disease. To decrease this ratio and as a precautionary measure, it is necessary to choose appropriate heart-healthy foods.
The risk of coronary artery disease can be readily decreased by consuming a balanced diet that comprises whole grains, healthy fats, fruits, vegetables, lean protein, and nuts.
Obesity and Heart Diseases: Heart Failure, A. Fibrillation, and SCD
Diet has a major impact on heart health and it can greatly influence the course of disease progression or regression.
But one basic rule toward healthy eating is that no single food is a miracle food and not all the food products are harmful. You just need to choose the ones that are suitable for your condition.
Empagliflozin in Heart Failure with a Preserved Ejection Fraction (HFpEF)
In this article, we will go through some healthy foods to include in your meals while on a cardiac diet.
1. Chia seeds and Flaxseeds: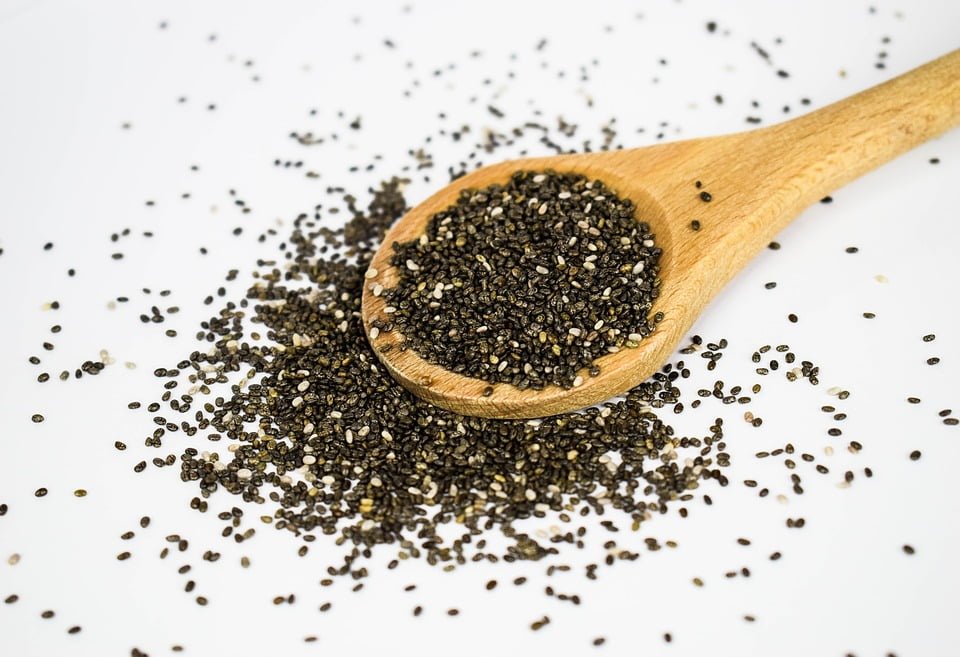 Flaxseeds and chia seeds are beneficial for heart health due to the abundant quantities of soluble and insoluble fiber found in them.
Soluble fiber contributes to cholesterol-lowering properties and insoluble fiber helps in the excretion of bile acids which leads to an overall decrease in body fat.
One study suggests that flaxseeds are rich in omega 3-fatty acids and α-linolenic acid. These components are responsible for the antiatherogenic, antihypertensive, and cholesterol-lowering properties of dietary flaxseeds [Ref]
Another study suggests that chia seeds have been known to have hypotensive, hypoglycemic, and anticholesterolemic effects. [Ref]
2. Whole Grains:
Whole grains are not subjected to the milling processes during which the essential components are lost. These are rich in fiber and contain an abundant amount of water-soluble vitamins (B-vitamins).
Simply switching from refined grains to whole grains can result in great improvements in heart health. All types of specific cardiac diets are known to emphasize the intake of whole grains.
One study suggests that according to recent research there is a link between the consumption of whole grains and the risk of coronary heart disease.
It suggests that up to 7g per day intake of whole grains or cereal fiber is linked with approximately 16% decreased risk of CHD. [Ref]
3. Leafy Green Vegetables: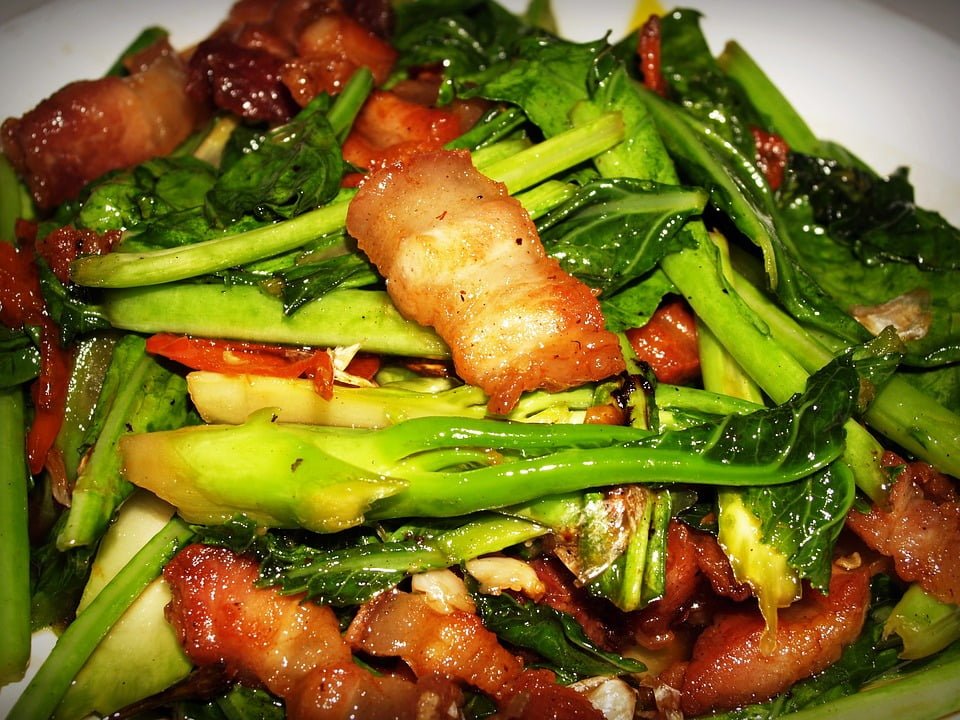 Leafy green vegetables like kale, spinach, sprouts, and collard greens have high antioxidant content and they are also rich in essential vitamins, especially vitamin K.
Vitamin K serves a very important role in cardiovascular health that is often neglected. It regulates calcium homeostasis and activates anti-calcific proteins. These proteins in inactive form cause arterial stiffness, vascular resistance, and heart failure. [Ref]
The vitamin K found in leafy greens has the highest bioavailability which is why leafy green vegetables play a crucial part in boosting heart health.
4. Walnuts and Almonds:
Nuts are often considered unhealthy for heart patients due to their high-fat content. But this is actually a myth because nuts contain heart-healthy fats that aid in the prevention of heart diseases.
Walnuts and almonds are the healthiest being considered for heart health while peanuts are the least healthy for cardiac patients.
Walnuts contain fiber and essential elements such as magnesium, manganese, and copper. Research suggests that walnuts are linked to the prevention of CVD.
One study suggests that the participants who consumed more than 3 servings of walnuts per day had a decreased risk of cardiovascular mortality as compared to others. And an overall 19% decreased risk of CVD and 17% lower risk of stroke.[Ref]
Another study that included 48 participants with high LDL cholesterol levels concluded that consuming about 1.5 ounces of almonds daily for 6 weeks resulted in belly fat reduction and decreased levels of LDL cholesterol.[Ref]
5. Garlic:
Garlic is renowned for its antihypertensive effects and wide range of benefits in the prevention and treatment of cardiovascular diseases.
The compound allicin present in garlic has multiple therapeutic effects. A 2019 study suggests that garlic is known to improve lipid profile, inhibit the synthesis of cholesterol, decrease platelet aggregation, and have anti-atherogenic properties.[Ref]
Healthiest Fast Food Options: Pizza, Burgers, Sandwiches, & More
Another study published in The Journal of Nutrition concluded that garlic supplementation reduces systolic blood pressure by 7-16 mm Hg, diastolic by 5-9 mm Hg, and decreases total cholesterol by 29.8 mg/dL. [Ref]
Garlic supplementation is generally considered safe, but one must not use such supplementation with cardiac medications.
6. Olive oil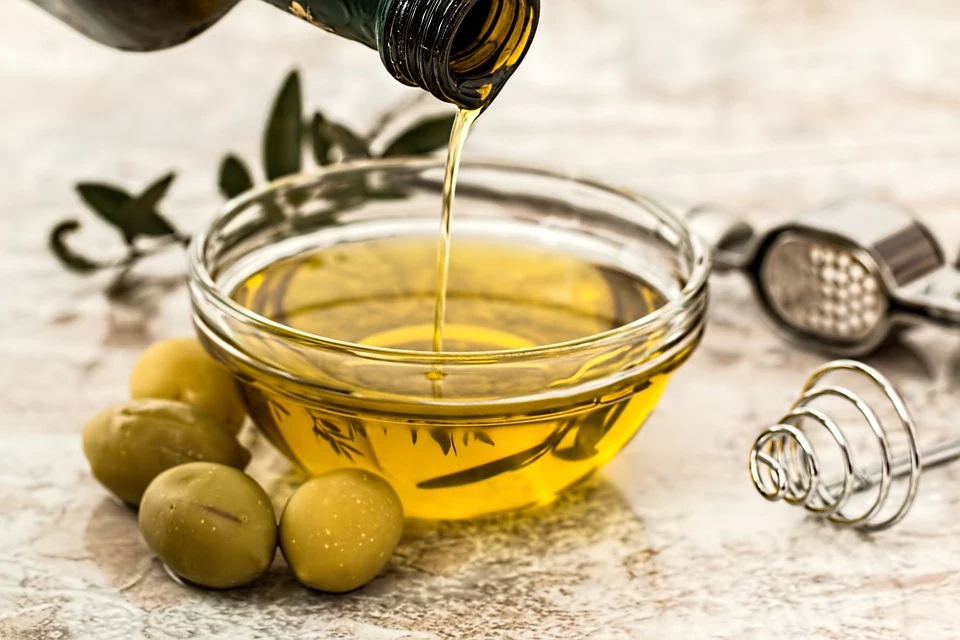 Cutting down trans fat and saturated fat is the main goal of a heart-healthy diet. For this purpose, people following cardiac diets cannot use hydrogenated oils.
Butter, margarine, mayonnaise, and dairy fats must be substituted with olive oil. Olive oil is rich in omega-3 fatty acids and it is the best-known alternative for heart patients so far.
It not only prevents cardiovascular events by lowering LDL levels but also reduces the risk of cardiovascular mortality.
A large study including 9,797 cases of CVD suggests that participants who adjusted their major dietary factors along with high olive oil intake (a half tablespoon per day) had a 14% lower risk of CVD.
A higher olive oil intake resulted in lower levels of inflammatory markers and a better lipid profile. [Ref]
7. Green Tea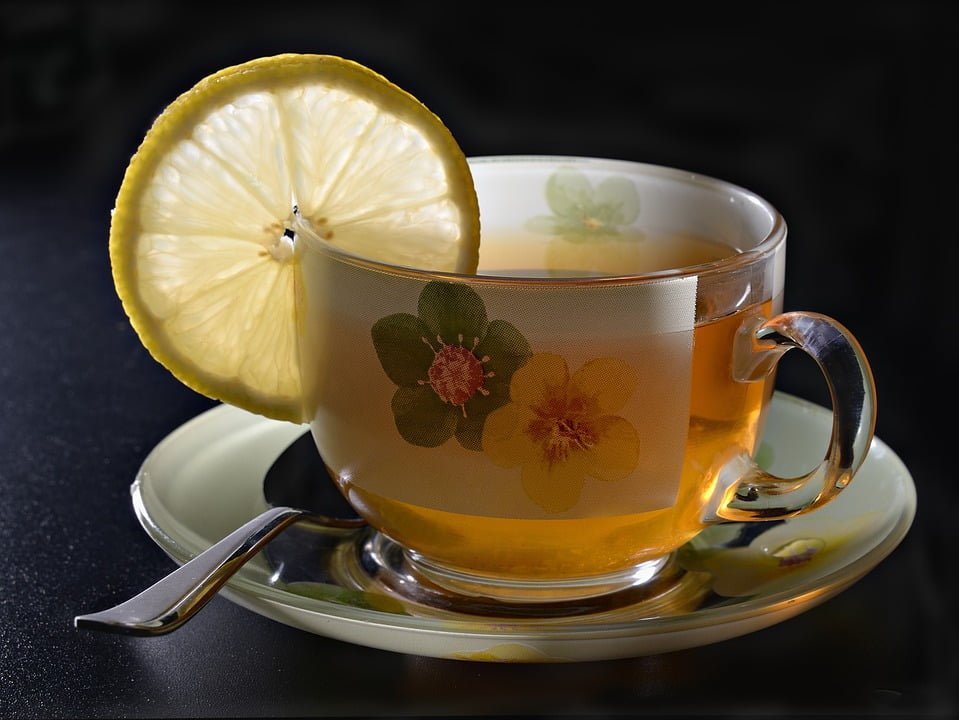 Green tea has been known to have fat-burning properties. Its rich antioxidant capacity leads to improved gut health and better insulin sensitivity ultimately reducing the risk of chronic diseases.
Best Teas for Weight Loss that Work Fast: Ginger, Green Tea, & More
One study in which 56- obese participants were included, suggests that daily 379 mg supplementation of green tea extract for 3 months leads to a reduction in both systolic and diastolic blood pressures, and decreased levels of triglycerides, LDL cholesterol, and an increase in healthy HDL cholesterol levels. [Ref]
8. Fish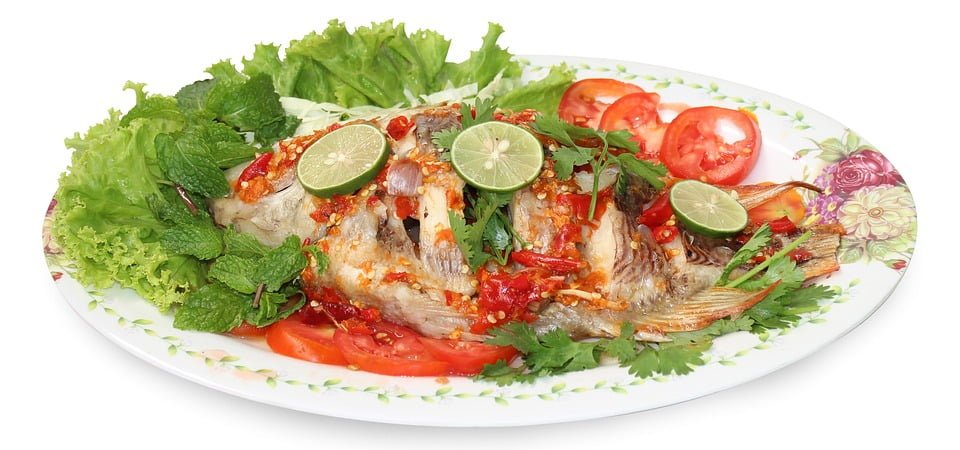 The American Heart Association (AHA) recommends fish consumption twice a week for heart patients,
Fatty fish such as tuna and salmon that are rich in omega-3 fatty acids are beneficial for heart health. While selecting fish, the type of fish must be selected carefully because not all fish contain abundant amounts of omega-3 fatty acids.
High Protein Fish (Fish With Most Protein): Tuna, Cod, and Salmon
Fish must not be deep-fried, to attain maximum benefits go for steamed, grilled, or air-fried fish options.
Research suggests that fish consumption is associated with decreased cardiovascular mortality, and decreased risk of coronary heart disease, myocardial infarction, and stroke.