Newer GLP-1 analogs have transformed diabetes treatment from multiple daily shots (Byetta) to once-weekly injections of Semaglutide and Dulaglutide. With the DARPin technology, all eyes are now on once-a-month diabetes shots.
DARPin (Designed Ankyrin Repeat Proteins) are binding proteins that are resistant to cleavage by enzymes and monoclonal antibodies.
These proteins when fused with GLP-1 analogs may prolong their half-lives by 3 to 4 times. Thus, diabetics would need to inject them less frequently.
There is no FDA-approved treatment for diabetes that is administered once a month. The DARPin fusion proteins technology has eyes on once-a-month GLP-1 shots.
Key points of DARPin-GLP-1 Study:
GLP-1 (glucagon-like peptide-1) is a vital incretin hormone for treating type 2 diabetes, but its short half-life limits its therapeutic effectiveness.
The study aimed to design stable and functional fusion proteins by genetically fusing new protease-resistant GLP-1 mutants with DARPin, a molecule known for increasing the serum half-life of therapeutic compounds.
Two fusion proteins were developed, one resistant to DPP-IV cleavage for injectable use and another resistant to both DPP-IV and trypsin cleavage for potential oral delivery of GLP-1.
Diabetes Shot Once a Month: Why It Is the Need of the Time …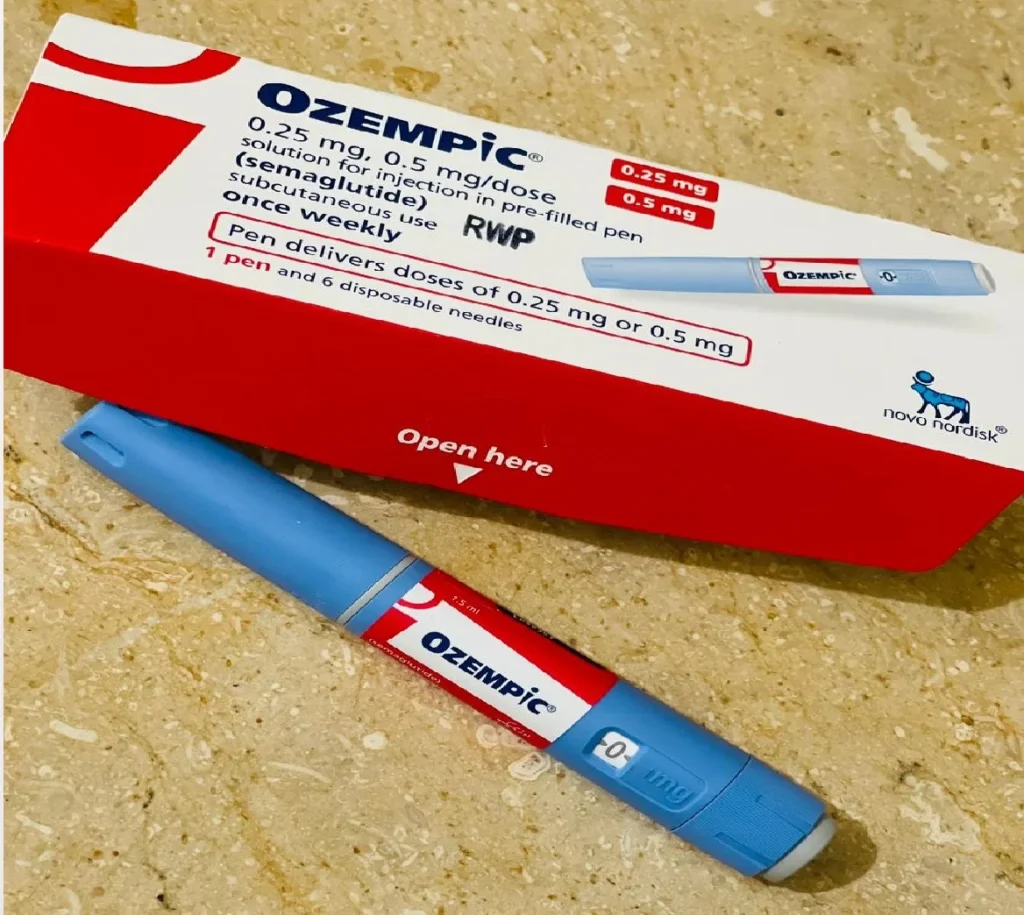 Type-2 diabetes mellitus is a worldwide concern. Researchers predicted that the number of people with diabetes would increase by 40% by 2023 [Ref].
And in 2023, researchers have classified diabetes as a defining disease for the 21st century, and almost 1.31 billion people will be afflicted with T2DM by 2050 [Ref].
Owing to the statistics, this demands a treatment to lower mortality risks from T2DM. Among such treatments, GLP-1 agonists have been suggested as a suitable drug for diabetics; however, due to some concerns, it is not as effective as it should be.
GLP-1 agonists have been used in several conditions, including in patients unable to achieve desirable HbA1c or those who are at a high risk of ASCVD.
So, GLP-1 agonists work by lowering blood glucose, triggering insulin secretion, and slowing stomach emptying.
However, endogenous GLP-1 has a half-life of only about 2 minutes. It is rapidly broken down by DPP-IV enzymes in the body.
GLP-1 analogs have a much longer half-life. The half-life of various GLP-1 analogs is mentioned in the table below:
| | | |
| --- | --- | --- |
| GLP-1 analog | Brand Name | Half-life |
| Exenatide | Byetta | 2.4 hours |
| Albiglutide | Eperzan and Tanzeum | 5 days |
| Lixisenatide | Adlyxin | 3 – 4 hours |
| Liraglutide | Victoza and Saxenda | 13 hours |
| Dulaglutide | Trulicity | 5 days |
| Semaglutide | Ozempic, Wegovy, Rybelsus | 7 days |
Scientists at the University of Tabriz in Iran have come up with a groundbreaking long-acting GLP-1 agonist.
If this proves successful in clinical trials, it might mean that people with type 2 diabetes won't need treatment as often as they do now [Ref].
History of GLP-1 agonist in T2DM:
The very first GLP-1 agonist ever introduced was Exenatide, approved by the FDA in 2005. This was an injectable drug, which is categorized as a short-acting GLP-1 agonist.
It served to decrease post-meal blood glucose and delayed gastric emptying but did not affect fasting blood sugar levels.
Furthermore, the oral version of the GLP-1 agonist, semaglutide, was introduced in 2019 after being approved by the FDA.
Semaglutide comes as a 'once-a-week' injection under the name of 'Ozempic.' These are the long-acting versions of GLP-1 agonists and stimulate insulin secretion, hence affecting fasting blood sugar levels too.
Other long-acting versions include Liraglutide (Victoza and Saxenda), administered as a subcutaneous injection once a day, and Dulaglutide (Trulicity), administered once a month.
Contributions of the study's findings
The issue addressed in this study was the short half-life of GLP-1, a hormone essential for treating type 2 diabetes.
This hormone quickly breaks down in the body, which limits its therapeutic uses. To tackle this problem, the researchers designed modified, longer-lasting versions of GLP-1 by combining them with a molecule called DARPin, known to extend the lifespan of drugs in the body.
One of the proteins, mGLP1-DARPin-1, can be given as an injection and lasts a long time in the body. Another protein, mGLP1-DARPin-2, is resistant to certain enzymes and could be used for oral treatment.
Using computer simulations, they examined these customized combinations and discovered that when they combined these modified GLP-1 proteins with DARPin, they were more successful at attaching to specific targets in the body, like the GLP-1 receptor and human serum albumin, when compared to using regular GLP-1 and DARPin separately.
In simple terms, the study indicated that joining modified GLP-1 with DARPin could potentially solve the issue of GLP-1's short lifespan in diabetes treatment.
However, to ensure these solutions work in practice, further experiments in the laboratory are needed, and this remains the primary focus of their ongoing research.
Complications of traditional GLP-1 agonists in T2DM:
GLP-1 agonists have been in use since 2005 after they were first introduced. Nevertheless, like any other drug, they have their complications.
Some diabetics might not comply with regular usage of this drug because of its short half-life, and some might avoid it owing to their fear of needles.
On the side, there are a few commonly reported complications of GLP-1 agonists, including nausea, vomiting, and diarrhea.
Among these, Exenatide was found to be responsible for causing acute kidney injury in patients. Furthermore, apart from GIT symptoms, headaches, injection-site reactions, and nasopharyngitis were also observed.
Serious side effects of all GLP-1 analogs include:
Pancreatitis
Retinopathy
Acute kidney injury
In addition, GLP-1 analogs should not be used by individuals with MEN-II Syndrome and those with Medullary Thyroid cancer.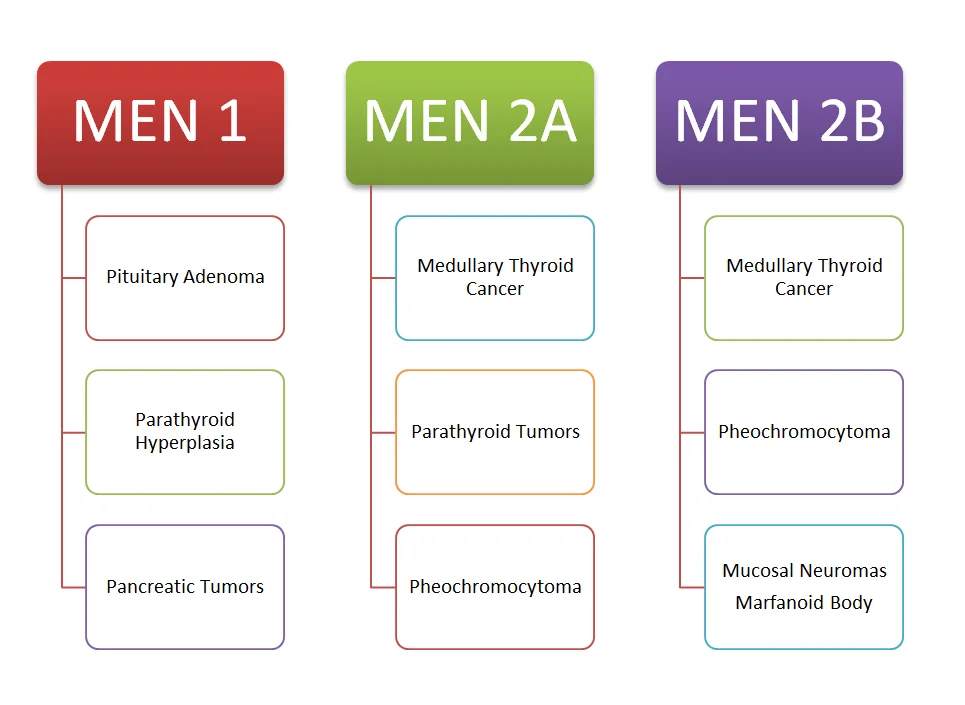 The bottom line
This new technology has introduced some ground-breaking results, which is why if future clinical trials turn out to be successful, this can be revolutionary.
Using this high-tech approach, diabetics will be able to receive long-lasting glucose control with a Diabetes shot once a month only.
Since GLp-1 receptor agonists have already been in use, minimizing their side effects will only serve to enhance patient compliance.
Additionally, this study has used molecular biology and dynamics, which shows the depth of this research. Clinical trials on bigger scales are required to back the latest findings of this discovery.