Metformin is one of the most commonly prescribed medicines for the treatment of Diabetes Mellitus Type 2.
It is also used off-label in the treatment of other medical conditions associated with either weight gain or insulin resistance. Metformin dosage varies when used for weight loss in non-diabetics.
Non-Insulin Dependent Diabetes Mellitus (NIDDM) & T2DM
With increasing doses, the side effects of metformin increase. The most common side effects of metformin are diarrhea, nausea, and vomiting.
Metformin use in the treatment of Diabetes and Non-Diabetic Individuals:
Metformin is considered the first line of treatment in patients with Diabetes mellitus Type 2 for many years because of its efficacy, safety, and insulin-sensitizing properties.
According to the ADA 2021 recommendations;
 Metformin is the preferred first-line pharmacological agent in the treatment of Type 2 Diabetes mellitus (Class A Recommendations)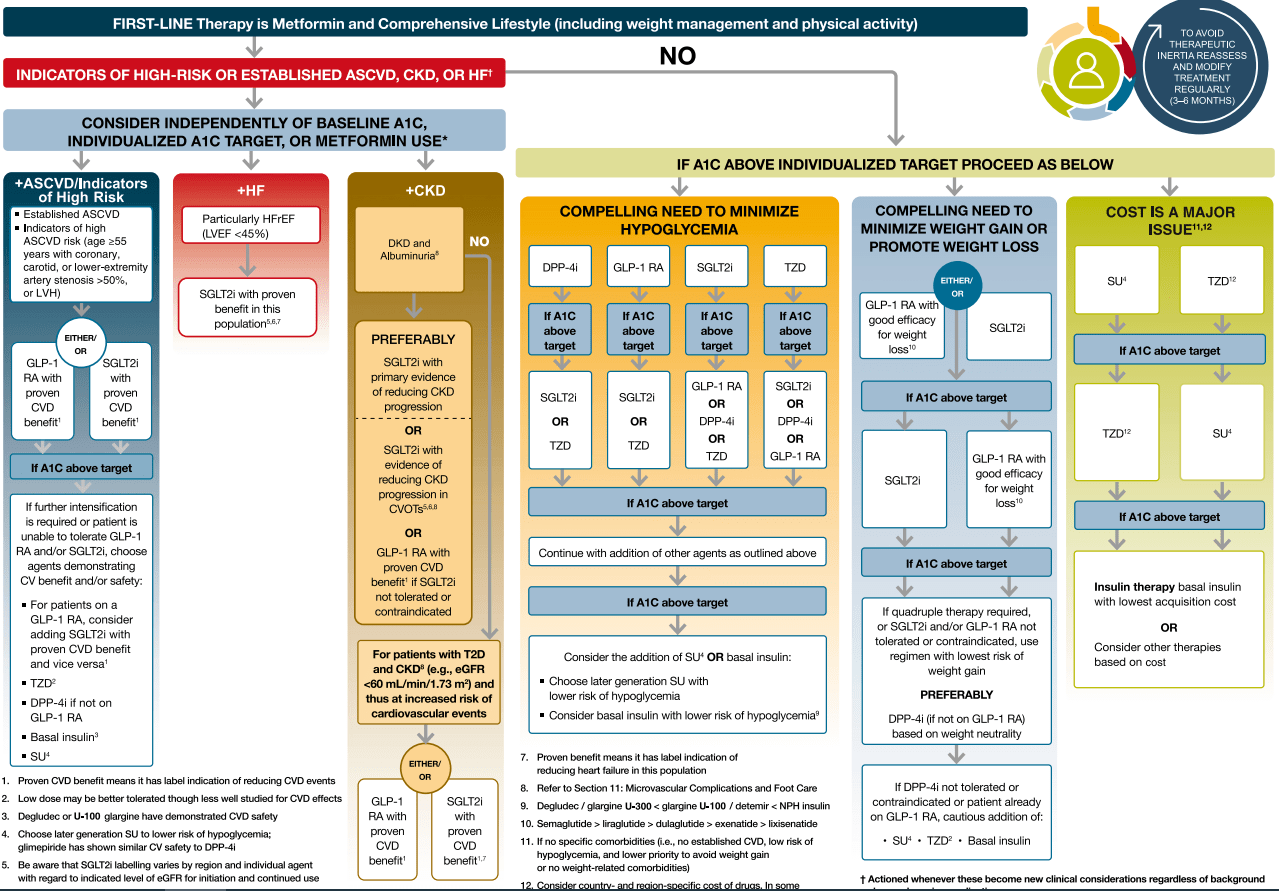 Metformin Dosage in patients with Diabetes:
Metformin is usually initiated in low doses to minimize its gastrointestinal side effects. The usual dose of metformin in the treatment of diabetes ranges from 1000 mg per day to the maximum recommended dose of 2550 mg per day.
A maximum dose of 3000 mg is used sometimes in obese diabetic patients.
There are very few conditions apart from diabetes where metformin is used (off-label). These include:
Individuals at risk of diabetes and those with prediabetes
Treatment of gestational diabetes
For the treatment of menstrual irregularities and insulin resistance associated with Polycystic ovarian syndrome (PCOS)
For the treatment of ovarian hyperstimulation syndrome in patients with PCOS
Weight gain associated with the use of antipsychotic medications.
Which Antidepressant Does Not Cause Weight Gain; SSRIs Review
Metformin for Weight Loss:
Metformin is generally considered a weight-neutral drug. The initial studies in diabetic patients were performed using metformin and comparator drugs like glyburide (Glibenclamide), Glimepiride, and Rosiglitazone.
Compared to these drugs, metformin use was associated with either a weight-neutral effect or resulted in weight loss.
In studies when weight loss was used as the primary outcome, metformin resulted in significant weight loss compared to placebo. The average weight loss documented in various studies ranged between 2 kgs and 3 kgs (4.4 lbs to 6.6 lbs).
One of the largest studies that evaluated the role of metformin in diabetes and prediabetes is the DPP (Diabetes Prevention Program).
Metformin resulted in a sustained weight loss of 2.1 kgs and a 3.5% reduction in the body mass was observed. It also reduced the incidence of new-onset diabetes by 31% [Ref].
Metformin dosage for Weight loss and diabetes prevention as studied in the DPP study was 850 mg twice daily.
The 2016 ACE/AACE also recommends the use of metformin in obese individuals with diabetes or prediabetes and insulin resistance who fail to respond to dietary therapy, lifestyle modification, and other therapies.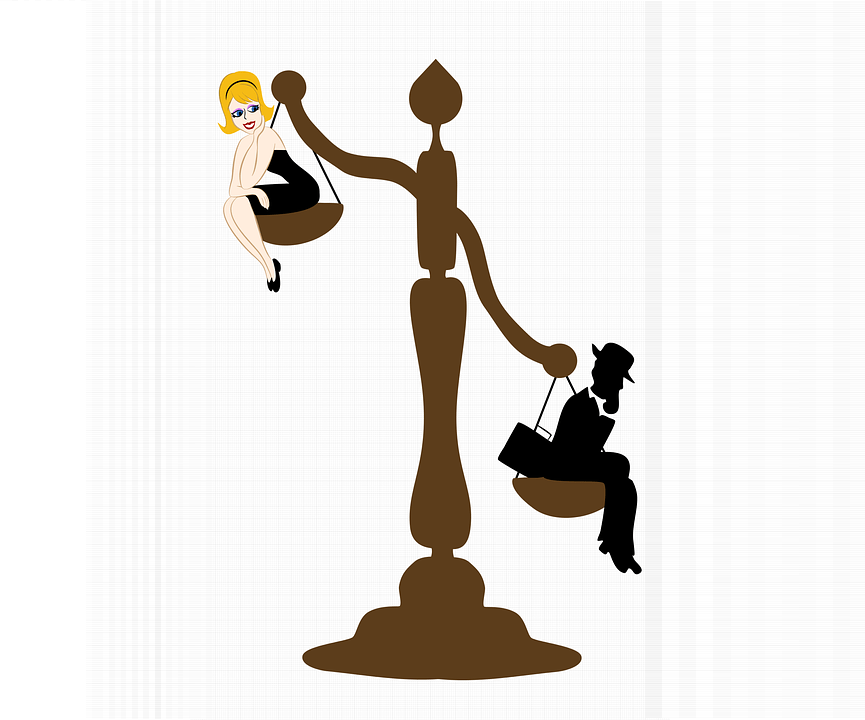 How metformin causes weight loss?
The weight loss effect of metformin has not been clearly studied. The following mechanisms may underlie the weight losing properties of metformin:
Metformin has direct and indirect effects on the gastrointestinal system and may suppress satiety. Metformin has been studied to release serotonin from the intestinal
It also is thought to increase the levels of Neuropeptide Y and endogenous GLP (glucagon-like peptide) that directly suppresses the appetite by acting on the hunger centers of the hypothalamus.
Metformin might be inducing cellular acidosis as it increases the levels of lactic acid. Acidosis has a direct appetite suppressant effect.
Metformin is used as an insulin-sensitizing agent that is associated with diabetes, prediabetes, polycystic ovarian syndrome, and obesity. However, studies have not shown any difference in the visceral fat distribution with metformin compared to placebo.
Metformin inhibits lipolysis, enhances glycogen storage, increases the activity of GLUT 4 receptors, and increases insulin receptor tyrosine kinase activity.
Qsymia for Weight Loss: Efficacy, Mechanism, Dose, Side effects
For patients with obesity-associated complications, metformin has not been found to have any significant effects on fatty liver, NASH, osteoarthritis, thromboembolic phenomena associated with obesity, and the risk of fractures.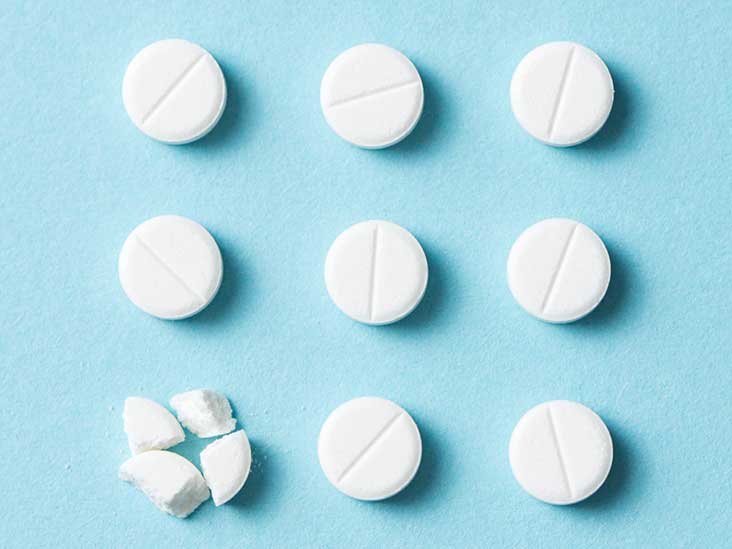 Metformin for Weight Loss in Non-Diabetics:
Metformin is only indicated for weight gain associated with neuropsychiatric medicines, especially antipsychotics.
Commonly used neuropsychiatric medicines associated with weight gain include:
Olanzapine (Zyprexa)
Quetiapine (Seroquel)
Risperidone (Risperdal)
Valproate or Valproic acid (Depakene, Epival)
In one small study, antipsychotic-associated weight gain in children was treated with metformin. A significant number of children lost weight with metformin.
| | | |
| --- | --- | --- |
| | Mean change in Body Weight | Mean Change in BMI |
| 4 weeks | -0.93 kgs | -0.84 |
| 8 weeks | -1.05 kgs | -0.90 |
| 12 weeks | -2.93 kgs | -2.22 |
The dose of metformin for weight loss was 500 mg thrice daily.
Another study conducted in Germany evaluated the weight loss effects of metformin in non-diabetic individuals.
This study excluded all patients who were already on metformin, antipsychotics, antidiabetics, or had diabetes. Participants with a baseline BMI of 27 kg/m2 or more were enrolled.
Metformin was initiated in a dose of 500 mg per day and increased to the maximum dose. The maximum dose used in patients with a BMI of less than 30 kg/m2 was 1500 mg per day, those with a BMI of 30 to 35 kg/m2 was 2000 mg/ day, and those with a BMI exceeding 35 kg/m2 was 2500 mg per day.
10% or more weight loss was observed in 16.2% of the participants while 5% or more weight loss was observed in 47.4% of the participants. The average weight loss in the metformin-treated participants was 5.8 +/- 7 kgs (p = <0.001) [Ref].
Metformin is not considered a weight-loss medicine and hence it has not been approved primarily for weight loss.
However, in obese diabetic patients, obese patients with PCOS, Obese patients with insulin resistance, and weight gain due to antipsychotic medications, metformin should be considered.
Metformin for Weight Loss in Women with PCOS:
Metformin is commonly used to treat patients with PCOS. However, it is now less frequently prescribed especially in lean patients with PCOS.
PCOS is commonly associated with insulin resistance and obesity. For this subgroup of patients, metformin might be helpful in reducing weight, improving insulin sensitivity, and correcting hormonal disturbances associated with PCOS.
In one study, metformin was studied in obese females with PCOS. Patients were divided into two groups:
Obese with a BMI of 30 to 37 kg/m2, and
Morbidly obese with a BMI of more than 37 kg/m2.
Half of the patients in each group received metformin at a dose of 1500 mg per day and the other half received 2550 mg per day.
In the 1500 mg metformin group patients lost a mean weight of 2.5 kgs while those in the 2550 mg metformin group lost a mean weight of 3.7 kgs [Ref].
Metformin Dosage for Weight Loss in Women with PCOS:
Metformin dose for reducing insulin resistance is usually lower than that used to induce weight loss. Generally, metformin is given in a dose of 500 mg twice daily for improving insulin sensitivity.
For weight loss, higher doses are considered more effective. As mentioned in the study cited above, a dose of 2550 mg per day was more effective compared to 1500 mg per day.
Metformin and Ozempic for Weight Loss:
Ozempic is a once-weekly Semaglutide. It is a novel GLP-1 analog indicated in the treatment of patients with diabetes as monotherapy or in combination with metformin, sulfonylureas, insulins, or SGLT2 inhibitors (Dapagliflozin and Empagliflozin).
Ozempic as monotherapy has been associated with a weight loss of about 13 lbs. With metformin, it can cause a further weight loss of about 6 lbs. Thus, the total weight loss that can occur with Ozempic and metformin when given in combination could amount to 20 lbs.
Data from real-life patients reported an average weight loss of about 17 lbs with Ozempic. However, with metformin, the differences in weight loss could also be due to the baseline weight of the patient, drugs and dietary compliance, and comorbid diseases like osteoarthritis that could limit mobility.
It is important to note that both metformin and Ozempic can cause severe gastrointestinal problems. When given together, the gastrointestinal side effects may become intolerant.
Metformin and Rybelsus for Weight Loss:
Metformin can also be combined with once-daily oral Semaglutide that is marketed by the brand name of Rybelsus. Rybelsus is taken in a dose of 3 mg, 7 mg, and 14 mg once daily.
Rybelsus has been observed to cause a weight loss of about 8.1 lbs when taken for 26 weeks along with a low-calorie diet. When combined with metformin, the weight loss effect can be substantiated.
The combination of Rybelsus and metformin can result in a weight loss ranging from 4 to 10% of the baseline body weight.
What is Wegovy, Rybelsus, and Ozempic? Efficacy in DM and Obesity
Saxenda/ Victoza and Metformin for Weight Loss:
Saxenda/ Victoza is one of the six drugs that has been approved for the treatment of obesity. In low doses (0.6 mg, 1.2 mg, and 1.8 mg) it is used to treat patients with diabetes mellitus type 2.
The higher dose formulation (3 mg administered once daily as a subcutaneous injection) is approved for the treatment of obesity and overweight individuals with at least one obesity-related condition.
Liraglutide Mechanism of Action for Weight Loss (Obesity) and Diabetes
In clinical trials, it has been shown to reduce body weight ranging from 2 to 6%. The addition of metformin can enhance the weight loss effects of Victoza (Liraglutide).
The combination of Saxenda/ Victoza and metformin is believed to cause a weight loss ranging from 4% to 10% from the baseline bodyweight.
Comparing Weight loss effects of Semaglutide vs Liraglutide vs Dulaglutide
Farxiga and Metformin for Weight Loss:
Farxiga is the brand name of Dapagliflozin. It is an SGLT2 Inhibitor like Empagliflozin (Jardiance) and Ertugliflozin (Steglatro).
Because SGLT2 inhibitors act by inhibiting glucose reabsorption at the kidney tubules, it causes the loss of extra calories from the body. This effect also causes osmotic diuresis and fluid loss from the body.
In clinical trials, Farxiga has been shown to have a long-lasting weight-losing effect compared to Jardiance. It causes a weight loss of about 2 to 6% from the baseline [Ref].
The combination of Farxiga and Metformin is estimated to cause a weight loss ranging from 4 to 8% from the baseline body weight.
Metformin and Tradjenta (Tajentamet) for Weight Loss:
One of the most commonly used antidiabetic combination regimens is the use of metformin and Tradjenta (Linagliptin). Linagliptin is the only DPP-IV Inhibitor that is considered safe in patients with advanced kidney impairment.
Although Linagliptin is a weight-neutral drug, when given in combination with metformin, it can cause some degree of weight loss. This effect is especially seen when the drugs are used in addition to a low-calorie diet and exercise.
Metformin and Phentermine taken together for Weight Loss:
Phentermine, especially when combined with Topiramate (Qsymia), is approved for the treatment of obesity. It has been observed to cause significant weight loss compared to placebo.
The average weight loss observed with phentermine is estimated to be around 8 to 12%. The effect of phentermine is enhanced when it given in combination with metformin.