Heart-healthy Sandwiches: Six varieties of different sandwiches are presented here for cardiac patients and patients who are on a low-calorie, low-sodium, and low-fat diet.
Sandwiches can literally fit anywhere in your daily meals, it can be a perfect breakfast, a snack, a side dish, or even a good addition to your lunch box. However, not all sandwiches can be a healthy option for your heart.
It's better to make your diet healthy beforehand. So, in today's article, we'll go over some amazing ways to make a sandwich healthy and some delicious sandwich options that you can try almost daily.
How to prepare Perfectly Heart-Healthy sandwiches?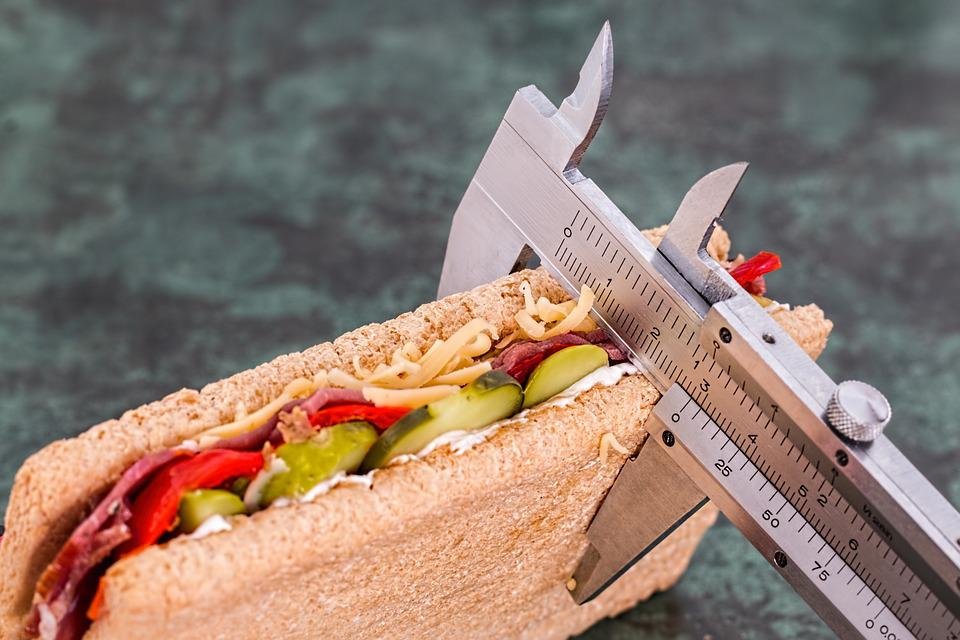 With a few simple steps, you can prepare a perfectly healthy and low-calorie sandwich in no time.
Choosing Bread:
The first and most important thing is the type of bread that you use to make a sandwich.
Normally people use white refined bread that has no nutrient value and is a complete loaf of empty calories.
So, always choose whole-grain bread or bran bread to make a healthy sandwich.
Stuffing:
Most sandwiches available at fast-food chains are filled with processed foods that are loaded with salt and food additives.
Skip these and go for homemade choices such as boiled chicken, potatoes, eggs, and other fresh or less processed food items.
Sauces:
Don't make your sandwich extra cheesy or creamy, use ketchup, yogurt, or spices to add extra flavors.
Add Vegetables:
Load your sandwiches with leafy greens, carrots, tomatoes, beets, and other veggies of your choice!
Healthiest Fast Food Options: Pizza, Burgers, Sandwiches, & More
Heart-healthy Sandwiches options: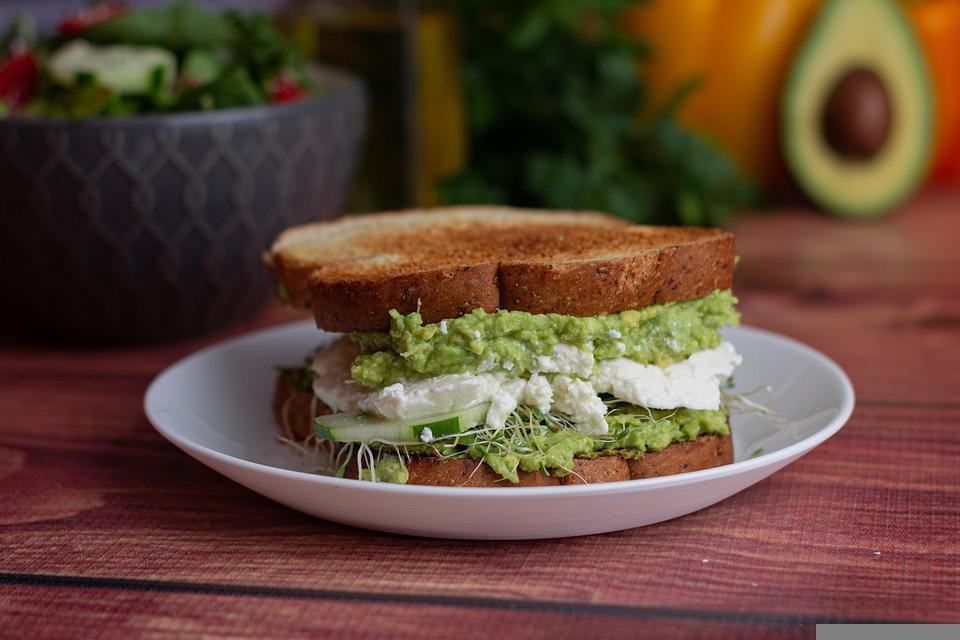 Here are some scrumptious and healthy sandwich options
1.    Potato and Egg Sandwich:
An amazing addition to your breakfast and snack routine that is super easy to make. In a large nonstick skillet, heat 2 tablespoons olive oil over medium-high heat.
Cook, turning occasionally until the potato is golden brown and soft.
After adding the sliced ​​peppers and onion, season with salt and pepper.
Cook, stirring occasionally, for 8 to 10 minutes or until potato is cooked through and pepper and onion are browned but not quite soft.
Meanwhile, in a mixing bowl, season the eggs with salt. Reduce the heat to low and let the pan cool for a few minutes.
Add the eggs and cook over low heat, stirring frequently, for 2 to 3 minutes or until set.
Add salt to taste. Make scrambled eggs on each roll.
Low Sodium Burgers Fast Food Options At Burger King: Healthier Fast Food
2.   Heart-Healthy Egg, Tomato, and Cabbage Sandwich:
This amazing sandwich features a quick pepper sauce made with olives and a dash of vinegar. To prepare it you must follow these simple steps:
Preheat the oven to high heat
Place the bread on a baking sheet and bake for 1 minute per side or until golden brown.
In a small food processor, combine paprika, olives, vinegar, 1/8 teaspoon salt, and crushed red pepper and bake for 30 seconds.
In a large non-stick pan, heat oil over medium-high heat. Cook for 1 1/2 minutes after eggs are cracked into a pan. Cook 1 minute or until the egg whites are almost set. Then turn off the heat.
Divide hummus evenly among bread slices, then top with lettuce, tomato, remaining 1/8 teaspoon salt, and 1/8 teaspoon black pepper.
Add an egg to each sandwich. Spread the roasted pepper mixture evenly over the eggs. Add the remaining 1/4 teaspoon black pepper to taste.
3.   Heart-Healthy Veggie Sandwich
This heart-healthy vegetarian sandwich is made up of a pile of veggies and hummus. Depending on your mood, try different hummus flavors and different types of vegetables.
To prepare this you just need to gather all the ingredients and spread them on the bread with your favorite sauce.
Spread hummus on one slice of bread and avocado on the other. Greens, bell pepper, cucumber, and carrot should be added to the sandwich. Serve by slicing in half.
4.   Heart-Healthy Cucumber and Avocado Sandwich
This avocado-and-cucumber sandwich is brimming with creamy avocado and crunchy cucumbers. Add Ricotta cheese for extra taste, and sliced red peppers for a bright color.
It is prepared in just 5 minutes!
In a small mixing dish, combine the ricotta, chives, lemon juice, salt, and pepper.
Spread the avocado, cucumber, and pepper mixture in each slice and then combine the slices. It is ready to serve!
8 Best Heart-Healthy Fast Food Options that are Rich in Fiber
5.   Heart-Healthy Roasted Vegetable Sandwich
A perfect Roasted Vegetable Sandwich has so much to offer. Each bite is bursting with savory aromas, and tender cooked vegetables! you can add as many toppings or extra flavors as you wish.
These vegetable sandwiches are incredibly simple to make. Simply roast the vegetables, throw them in a roll, then top with whatever sandwich toppings you choose! After a few simple steps, they're ready to eat:
Firstly, bake all the vegetables
Then mix the oregano, thyme, rosemary, garlic, salt, black pepper, and olive oil in a small bowl
Toss the vegetables with the olive oil and salt combination to coat them.
Roast these vegetables on medium flame until all vegetables are soft.
Spread the veggies and the spices on the bread and add toppings.
Serve with tomato sauce.
6.   Heart-Healthy Grilled Mushrooms Sandwich
Mushrooms are an exceptionally nutrient-dense food, with one serving they provide a surprising amount and variety of essential nutrients.
They are naturally low in sodium, fat, cholesterol, and calories and are often referred to as "functional foods".
The fiber, potassium, and vitamin C content in mushrooms contribute to cardiovascular health.
This Grilled Mushroom Sandwich Recipe is a quick and easy recipe that can be made for breakfast, brunch, dinner or even packed for a school lunch box.
Finely chopped button mushrooms seasoned with green chilies and coriander leaves make a hearty and healthy weekend breakfast or snack/lunch. To prepare this you need to follow these simple steps!
Heat one teaspoon of olive oil in a wok or a heavy-bottomed pan on medium heat then add chopped mushrooms and sauté till the water has evaporated
Once all of the water and moisture are evaporated, add chilies, salt, and black pepper and sauté till a mixture is formed.
Now turn off the heat and stir in coriander leaves, blend and set aside.
Spread the mushroom mixture on each slice of bread and grill the sandwich in a sandwich maker or you can also toast the sandwich in a pan
And it's ready to serve!