Cabbage is a low-calorie vegetable. It is highly rich in fiber and is commonly used for weight loss. The famous cabbage soup is usually part of the weight loss diet plan.
Because it is very deficient in both micronutrients and macronutrients, long-term use may also put you at risk of nutrient deficiency.
Cabbage For Weight Loss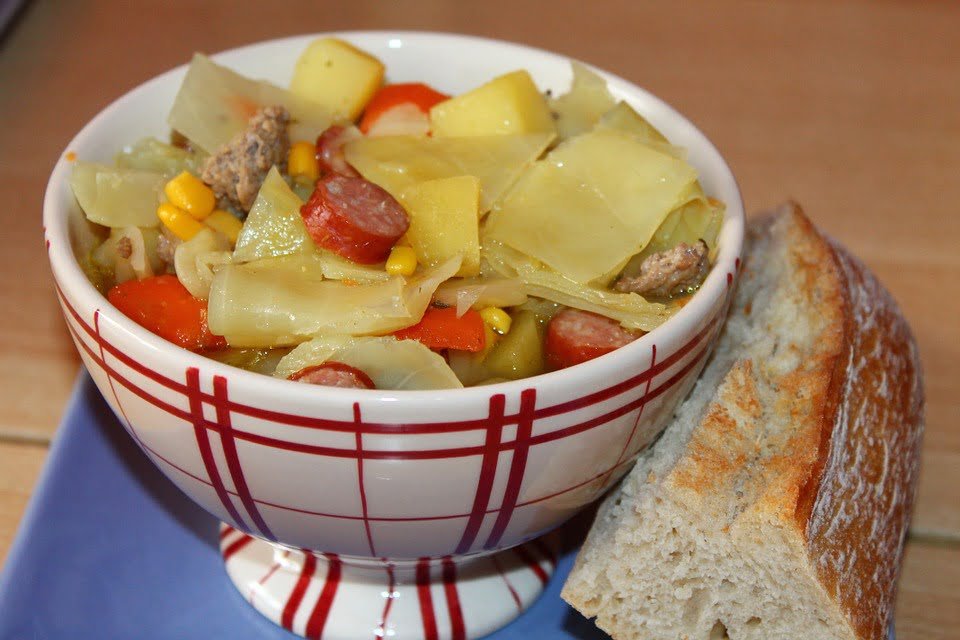 Cabbage is a nutrient-dense vegetable that may be used to make a variety of tasty recipes! Eating cabbage daily helps to boost health and stay in shape.
The low-calorie content and an abundant amount of nutrients make it a versatile vegetable. It can be used in making salads, soups, and gravy-based dishes.
Cabbage comes in different colors, including green, purple, and white. It is from the 'Brassica' genus, which also includes broccoli, cauliflower, sprouts, and kale.
Cabbage has a multitude of health benefits, including weight management and blood pressure reduction.
Cabbage gained much popularity after the famous "Cabbage Soup diet". People have been led to believe that cabbage soup can help them lose weight.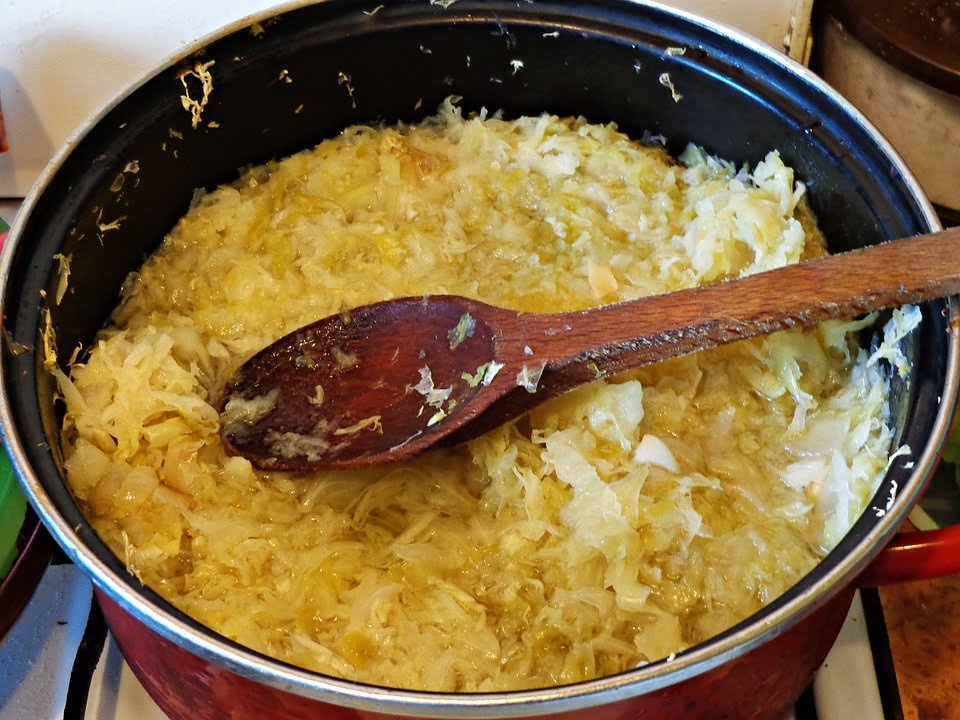 But, in reality, no food, even cabbage, can help you lose weight. Foods that are low in calories and high in fiber can cause you to eat less and remain fuller for longer. The same is true with cabbage.
Healthy Lunch Ideas for Weight Loss: Low-Calorie & Nutrient-Dense Diet
So, cabbage has many properties to aid in weight loss, but alone it cannot cause any reduction in body weight.
In this article we will discuss the health benefits of cabbage, its weight loss promoting properties, and the popular cabbage soup diet.
Health benefits of cabbage:
Cabbage contains antioxidant "Sulforaphanes" that provide many health benefits. Some of them are:
Regulation of blood pressure:
Cabbage is a good source of potassium, a vital mineral, and electrolyte. By counteracting the effects of sodium in the body, potassium helps to regulate blood pressure.
Eating potassium-rich cabbage is an excellent method to reduce high blood pressure and keep it in a healthy range.
Aids in digestion:
The anthocyanins present in cabbage enhance the good bacteria in the gut which then aids in digestion.
It also provides insoluble fiber that helps reduce bloating and increase gastrointestinal motility.
Health Benefits of Bananas for Your Heart, BP, and Digestion
Reduces inflammation:
Many major disorders, such as heart disease, rheumatoid arthritis, and inflammatory bowel disease, are linked to chronic inflammation.
Antioxidants included in cruciferous vegetables like cabbage can assist to prevent chronic inflammation.
Best Teas for Weight Loss that Work Fast; Ginger, Green Tea, & More
Cabbage for weight loss: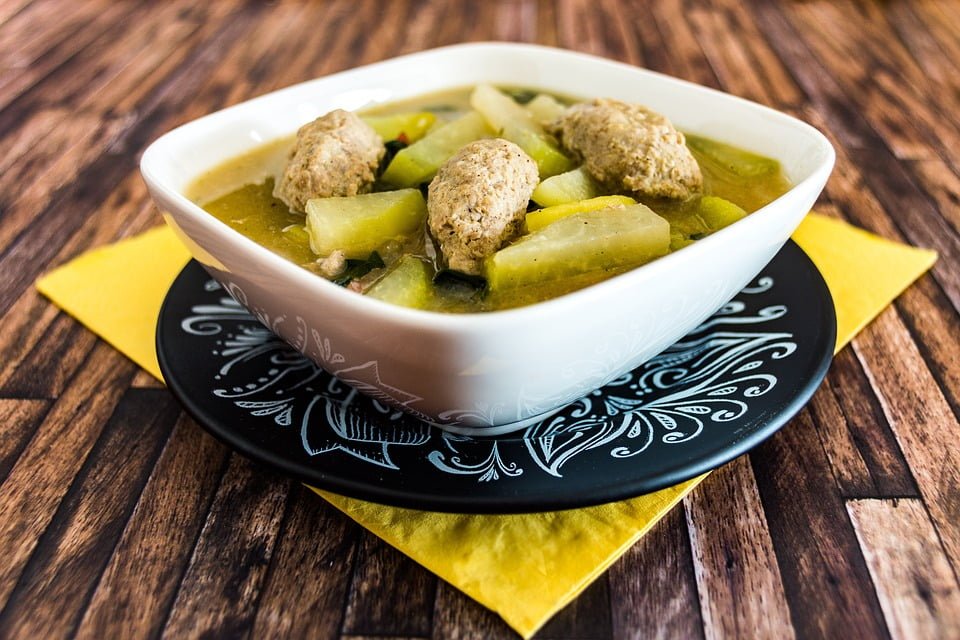 Some people actually lose weight by eating cabbage and cabbage soup on a daily basis. What is the purpose behind this?
Here are some reasons that make cabbage good for a weight loss diet:
Low in calories:
Cabbage is exceptionally low in calories. One cup of cooked cabbage gives only 33 calories. So, you can add cabbage to salads without even worrying about any extra calories.
Rich in Fiber:
Cabbage contains insoluble fiber. Insoluble fiber has been known to play role in weight loss and maintenance.
One study suggests that an intake of 14g fiber per day leads to an 82% reduction in energy intake and an average of 2-3 kg weight loss. [Ref]
The "Cabbage Soup Diet":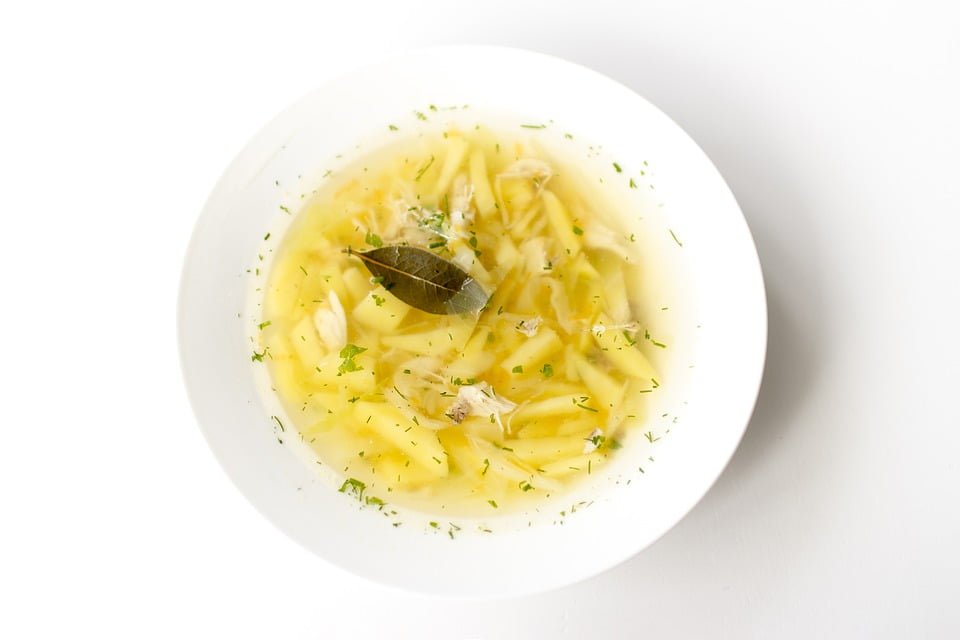 The Cabbage Soup diet first became popular in the late 1980s, it is a short-term weight-loss diet that includes consuming cabbage soup in abundant amounts for a week or more.
This diet claims a weight loss of about 10 pounds within a week. However, many health professionals caution that the diet is unhealthy and the results are unsustainable.
This diet brings weight loss but is extremely low in calories. It includes eating homemade cabbage soup for seven days.
1-2 bowls of cabbage juice daily with some fruits or skim milk. It includes different daily meal patterns with the first day of only cabbage juice while later days include products from other food groups.
Does it work?
The cabbage soup diet is highly contradicted and no studies confirm its effect. It may cause weight loss but it is dangerously low in both macro and micronutrients.
This type of diet can put you at risk of starvation and ultimately loss of lean body mass.
BMI (Body Mass Index) Formula, Chart, Range, &  Alternative Tools
Some healthy cabbage drinks that aid in weight loss:
Cabbage juice is an excellent home remedy for weight loss because of its detoxifying effects.
To make a simple but delicious juice, first, wash and remove any residues from a cabbage leaf. Then try any of the following recipes:
Cabbage and Lemon Juice:
Lemon is also a detoxifying agent, combine with cabbage juice to have amazing effects. This drink is no less than green tea.
Add cabbage leaves and water in a blender and blend well.
Now squeeze two lemons into the cabbage juice.
Pour it and drink without adding sugar.
Cabbage, orange, and ginger juice:
Adding orange to cabbage juice makes the bitter taste go away. And ginger adds up the nutritional value. This makes it a cholesterol-lowering and antioxidant-rich drink.
Blend 2 cm ginger and some cabbage leaves in a blender.
Add the juice of two oranges to the homozygous mixture.
Drink fresh and without adding sugar.
Cabbage, carrot, and mint juice:
Carrots are another good addition to cabbage juice because they have a tonic and purifying impact on the liver, which aids in the elimination of excess bile and fat. In addition, when mixed with mint, it adds to a fresh taste.
Blend one small carrot, some mint, and cabbage leaves in a blender.
Add some lemon for taste.
Health Risks:
Overconsumption of nutritious foods such as cabbage can have negative consequences. If you take blood thinners, eating a lot of cabbage can interact with your medications.
It may also have unfavorable consequences for your digestive system. Its high fiber content might cause loose stools.
It is healthy but it does not have a significant weight-loss effect. Short-term weight reduction associated with cabbage consumption is largely about reducing water weight and a few lean tissues.
Conclusion:
Cabbage is very beneficial to add to your daily diet. You can also go for cabbage juices as healthy snack options.
But it has no significant role in weight loss. It might aid in weight maintenance or reduction when combined with a good diet and regular physical activity. But it is no miracle food to cause weight loss on its own.
The cabbage soup diet may cause some people to lose weight, but this is solely due to the incredibly low-calorie consumption on this short-term diet plan.