Long-term calorie restriction can lead to progressive weight loss and longevity. Caloric restriction's impact on human muscle health and gene expression has been found to prolong lifespan.
Key points:
Over 1 billion people are affected by obesity worldwide, and most strategists are looking for a way to reduce calorie consumption to tackle this issue.
Two years of sustained calorie restriction in humans positively affected skeletal muscle quality and influenced gene expression, indicating potential benefits for muscle health in humans.
Calorie-restriction participants experienced significant weight loss at 12 months, but their weight remained stable over the subsequent 12 months.
Calorie Restriction Longevity and Weight Loss: Finding the Link …
People indulge in unhealthy habits consistently, mostly claiming that they bring comfort to them, but these habits are taking away years from their lives instead.
Globally, people indulge in overeating on a daily basis, and such practices lead to weight gain and obesity.
Stress eating is another factor behind weight gain and will eventually cause illnesses like hypertension and diabetes.
Researchers have been looking for ways to improve lifespans and reduce mortality rates associated with obesity and weight gain.
A good night's sleep [Ref], regular exercise, and eating healthy have been suggested as the backbone of longevity and longer lifespans.
A recent study found that eating a balanced diet with moderate calories contributed to a 20% reduction in mortality rates while also lowering risks for CVD and cancer [Ref].
On the same topic, in a study published in Aging Cell, researchers from the National Institutes of Health's National Institute on Aging have discovered that calorie reduction correlates to a longer life by improving muscle health [Ref].
This discovery can contribute to encouraging individuals to make better life choices.
Calorie Restriction Longevity and Weight Loss Benefits: Study Settings and Analysis
Dr. Ferrucci, an author of this study, and his team evaluated the CALERIE study.
They took participant's data to analyze further whether or not calorie restriction can impact humans in the same way as it affected animals.
A total of 90 individuals, including 31 men and 59 women, participated in the study, with 57 in the calorie-restricted group and 33 in the ad libitum group.
An ad libitum diet is a diet that a person can consume at his/her own pleasure without restriction.
Muscle biopsies were conducted over two years, and the participants were generally healthy.
Biopsies were performed at the designated times. Participants in the calorie restriction group achieved approximately a 15% reduction in calorie intake between baseline and 12 months and a 12% reduction between baseline and 24 months.
Notably, calorie-restricted participants experienced significant weight loss at 12 months, with no further weight loss over the following year.
This revelation supports the concept that healthy eating practices with reduced calorie consumption are associated with weight loss and, thereby, longevity.
Longevity and biological ages are measured using DNA methylation algorithms and DNAm clocks.
How to cut calories from your diet?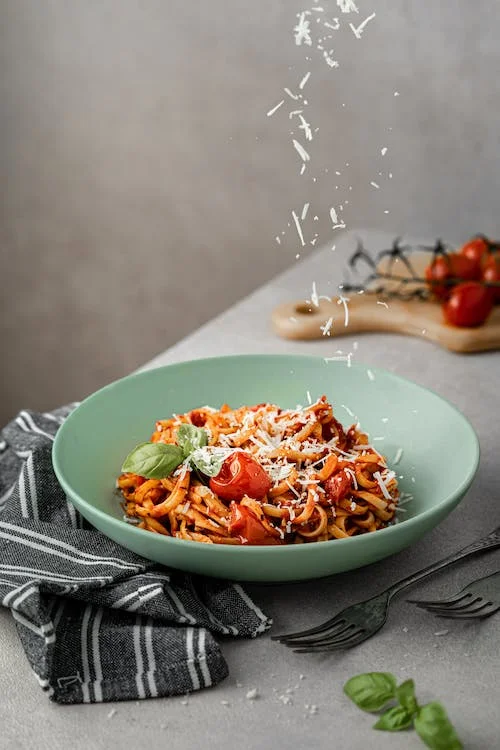 Certain foods are higher in calories than others, which requires the implication of portion control along with calorie limitation.
Dietary Guidelines for Americans have suggested reducing the intake of added sugars from sodas and beverages [Ref].
Research also concluded that the use of fructose minimizes the feeling of satiety and increases craving [Ref]. So, stripping added sugars from your diet would help you cut calories.
Prefer eating at home and reducing fast food intake, which contains empty calories and reduces the quality of the diet [Ref].
Limiting fat consumption from fried foods and choosing healthier options like olive oil will lead you to more beneficial weight loss [Ref] with long-term effects.
Is Calorie Restriction Really Linked With Longevity?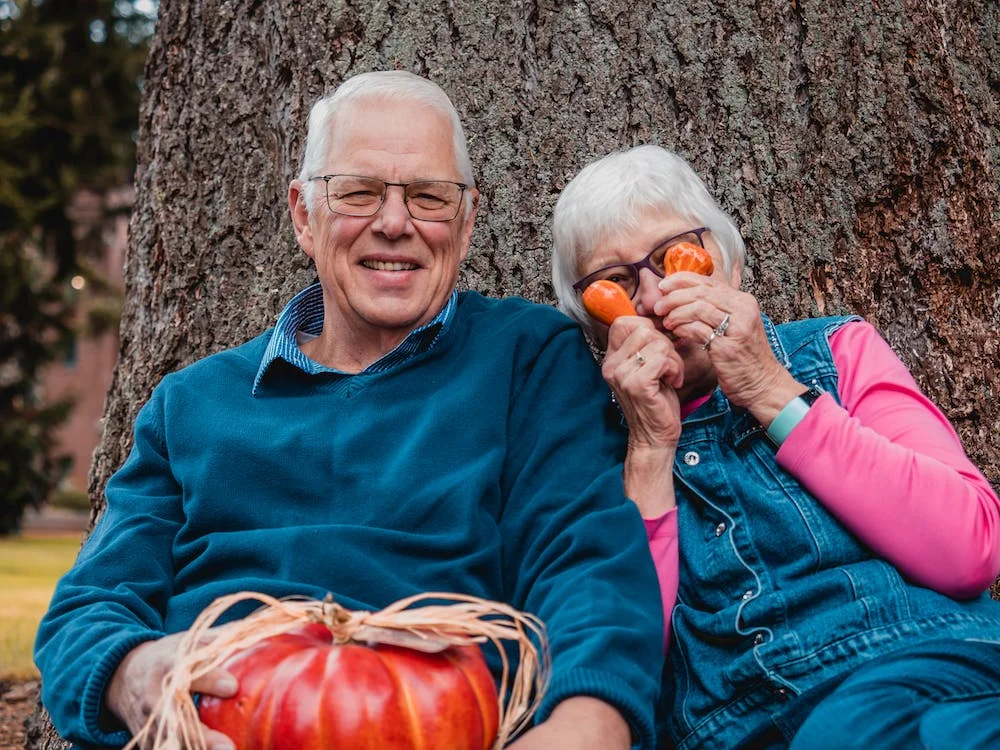 Yes! Cutting back on calories might actually be related to a longer and more youthful life, as backed by evidence.
Scientists have found that people who reduced their calorie intake saw a notable 2% to 3% reduction in their aging rate compared to those who stuck to their usual eating habits [Ref].
So, the new study isn't the first one to associate calorie reduction with a longer life span. A six-month diet study also showed that limiting calories can help protect cells as they age [Ref].
Weight loss is not the only advantage; it is also linked with benefits like an improved cardiovascular system and blood pressure, as proved by a study from 2018 [Ref].
Furthermore, research from 2020 has proved the incredible effects that a low-calorie diet can have on cognition [Ref].
Therefore, we can see the improving outcomes of calorie restriction on overall health and not just weight loss.
Is calorie restriction the only answer to weight loss?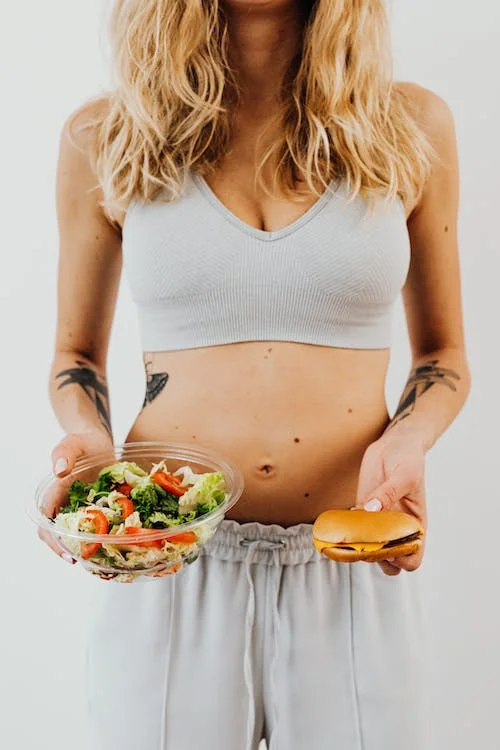 We acknowledge that calorie restriction has its impacts, as evident by research.
Nevertheless, recent studies have started to question its long-term effect and whether this simple approach can actually solve the massive issue of obesity faced by 1 billion people.
A recent study has shown that overweight and obese adults can successfully lose weight by cutting back on carbohydrates without any need to reduce calories over a 12-week period [Ref].
This occurs when your body does not have enough carbs, and it turns to its fat reserves for energy, which results in a prominent decrease in fat tissues.
Additionally, simply cutting back on calories alone might not fully maximize the advantages of losing weight. It seems that a more comprehensive approach is necessary.
Research from 2022 indicated that time-restricted eating patterns must be adopted as they are less costly and more effective [Ref].
These patterns are practiced in a common dieting method called intermittent fasting.
Another study also supported the idea of time-restricted eating by performing a trial on mice, which led to decreased adiposity in the subjects [Ref].
So, calorie restriction is effective in weight loss, but reducing carbs brings a better and long-term result.
For people who are fond of fast foods and have a binge eating disorder, using the latest weight loss medications, Semaglutide (Ozempic, Wegovy, Rybelsus), and Tirzepatide (Mounjaro), may boost their weight loss and block cravings for foods.
These drugs have revolutionized the treatment of obesity, even in those people who have resistant obesity (who do not lose a single pound despite all their efforts).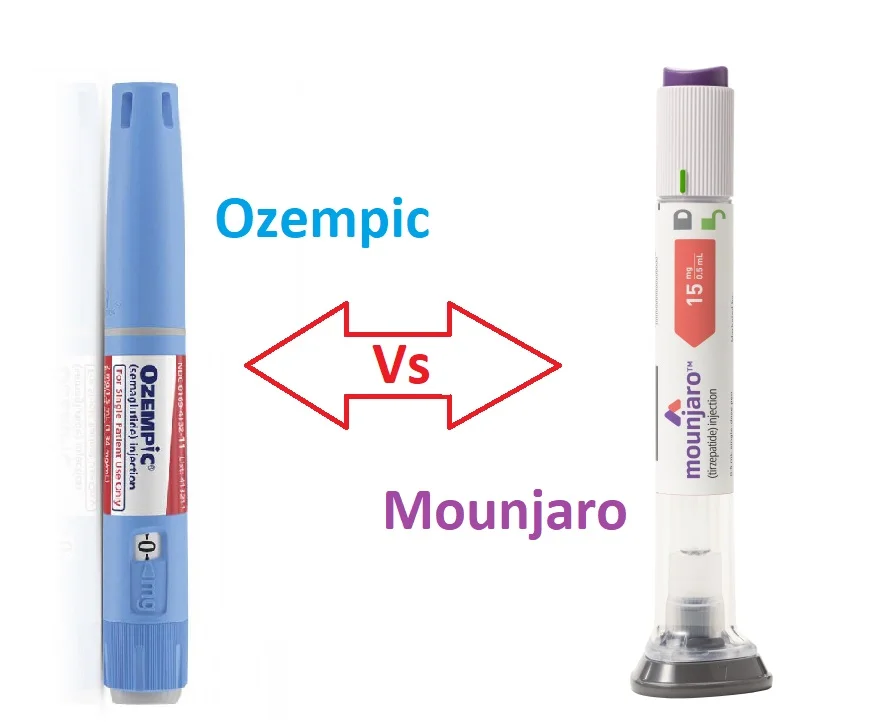 In Conclusion:
Calorie restriction can lead to weight loss. It has been found to slow the rate of aging cells as measured by the DNA methylation algorithm.
However, calorie restriction may have little impact on the biological age of the person.