Keto Ice Cream may be used by obese people who can not avoid eating it. It has more fiber, less dairy, and more sugar substitutes. Keto ice cream provides fewer calories than non-keto ice cream.
Ice cream has been around for centuries now and it is loved by so many people around the globe for its delicious flavor and smooth texture as the perfect summery snack but it can be loved in all other seasons as well.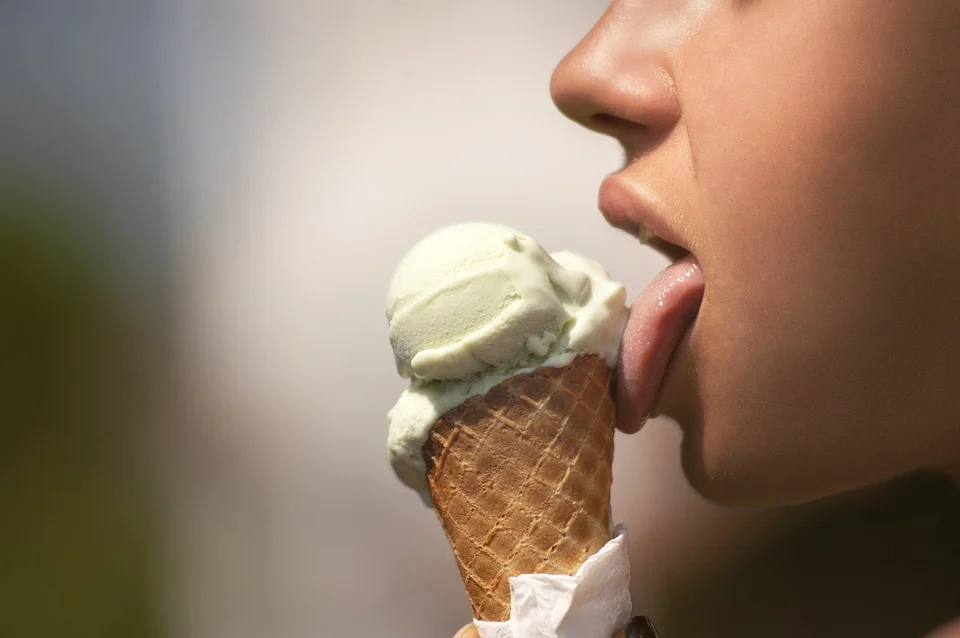 Whenever it comes to choosing a snack, people are likely to go for ice cream and why not should they. Whether it is about an all-time favorite snack or a guilty pleasure, this one always tops the list.
But due to its sugar-filled taste and high fat composition, we would not recommend this as a snack for weight loss. Ice creams are generally calorie-dense and can be detrimental if not eaten in moderation.
So, what do you do when on a weight loss diet all you can think of is devouring that chilled snack? Well, we have the answer.
The Mediterranean Food (Breakfast, Snacks, Lunch, and Dinner)
Keto ice cream is all you need for your sweet tooth on a diet. This ice cream is beneficial for weight loss and is definitely a grab. Following are the reasons as to how keto ice cream is weight loss friendly.
Keto ice cream is a part of the ketogenic diet, which is a sort of diet that gives more calories from fats and less from carbs. It focuses on food items that are filled with healthy fats, a moderate amount of protein, and a little amount of carbs.
This method deprives your body of its sugar stores and causes it to break down fat stores (forming ketones) for energy production. Loss of fat causes weight loss. Keto ice creams follow the same method of fewer carbs and more healthy fats.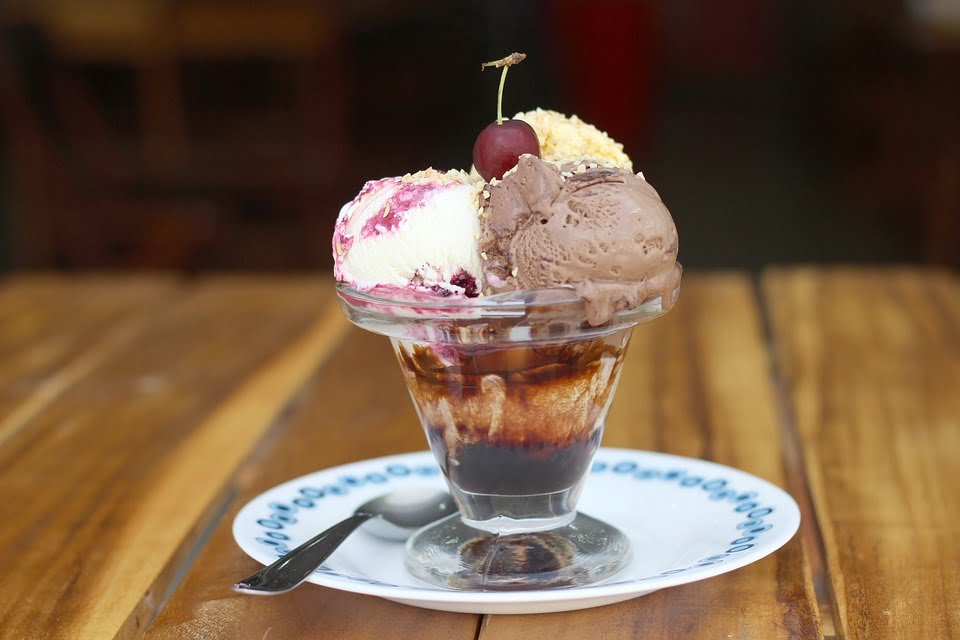 It Is Low in Dairy:
Typically, ice cream is made with sugars, milk, and heavy cream, all of them have carbohydrates. Keto ice creams do not have that exact composition.
It does have dairy in it but most of it is replaced by water and milk protein concentrate which is free of carbs and is made from skimmed milk (without sugars and fat). Or another way to make a keto ice cream is by using ultra-filtered milk, making it sugarless and fatless.
Ozempic-Induced Diarrhea After Eating (Post-prandial Diarrhea)
It has a fiber-rich content:
keto ice creams have fiber in the form of chicory root fiber or soluble corn fiber. In fact, keto diet can decrease your carbs intake.
So, it is all a matter of the total amount of carbs that you eat which can be evaluated by subtracting the total amount of fiber in grams from the total amount of carbohydrates in grams, and for processed food items you will have to minus the quantity of added sugars as well.
It has friendly sugar substitutes:
Since the typical sugar is a sort of carb and we are trying to avoid that. Therefore, keto ice cream is made of sugar substitutes like stevia or vegetable glycerin which are low calorie and sugar-free.
Your body is not capable of processing these artificial alternatives so they do not interfere with ketosis.
How to make keto ice creams at home:
If you do not have access to any ice cream brand that sells keto ice cream you can always make it at home. The ingredient that you need is listed below
Powdered allulose
Heavy cream
Butter
Vanilla extract
Keto Ice Cream Recipe:
In a large pan, melt the butter and add the powdered allulose with heavy cream, this step takes some time. Keep stirring.
Do this until you see a thickened texture which is basically condensed milk. Add vanilla extract, Take the remaining heavy cream and whisk it in. Now just freeze the mixture.
Keto Ice Cream Brands:
Many ice cream shops do keep keto ice cream on their menu lists for people who are on a keto diet. Here are a few that we like
A shop from Lahore has the perfect keto ice cream for your sweet tooth. This ice cream delivers 129 calories in one serving. It has 4.9 grams of protein and only 4.0 grams of carbs.
This comes in various different flavors including the all-time favorite chocolate, vanilla, coffee, coconut, and strawberry.
This shop is located in phase 6 of DHA, Lahore. They deliver all across Lahore at the moment.
Another place that sells the most delicious keto ice creams that you surely need on your weight loss journey is the Lush Crush Pops. They also have a ton of different flavors for you.
Their first one is the "Keto Fudge" which delivers 164 calories along with 1.70 grams of protein, 15.60 grams of fat and just 3.80 grams of carbs and one serving retails for Rs. 220/-.
The second one on the list is "Keto Berry" which gives you only 41 calories with 1.80 grams of protein, 0.80 grams of fat, and 6.70 grams of carbohydrates
The third delicious option is the "Keto Vanilla" which contains 154 calories and 1.4 grams of protein plus 15.4 grams of fat and 2.60 grams of carbs, making it flavorful and healthy
The fourth one is for strawberry lovers, this "Keto Icy Strawberry" has 25 calories, 0 grams of fat, 0.40 grams of protein, and 5.90 grams of carbs
A unique yet mouthwatering flavor is on the fifth number, the "Keto Toasted Coconut" which contains 168 calories and it gives 1.40 grams of protein, 16.40 grams of fat, and 4.0 grams of carbs.
The last one is for coffee addicts. Their "Koffee" flavor can deliver 139 calories as well as 1.5 grams of protein, 13.40 grams of fat, and 3.00 grams of carbs.
Is it okay to include keto ice cream as an everyday snack?
Like we always say, everything is best if eaten in moderation. Following this advice, yes you can include it as a snack but overdosing on them may not be a good choice as these ice creams do not deliver enough of the necessary nutrients that you require.