"Tofacitinib for polymyositis" is a case report of a 70 years of age male patient who was successfully treated with Tofacitinib after he did not show clinical improvement with steroids and methotrexate.
Polymyositis is a condition where the body's immune system mistakenly harms its own muscle cells. The damage is caused primarily by T-lymphocytes.
CD-8 Cytotoxic T cells and macrophages invade the person's own muscle antigens and eventually result in inflammation and necrosis.
Patients with polymyositis develop progressive muscle weakness manifesting as difficulty in getting up from sitting or squatting position, combing hair, and climbing upstairs.
Other common symptoms include fatigue, fever, muscle pains, joint pains, weight loss, difficulty in swallowing, dry cough, and lethargy.
Occasionally, patients may present only with fever and fatigue which may cause a delay in the diagnosis.
Here we present a case of polymyositis who presented only with fever and was diagnosed only after extensive investigations failed to find the cause.
A Case of Polymyositis with Prolonged Fever:
This case report describes the presentation, diagnostic journey, and treatment of a 70-year-old male patient who presented with persistent fever and marked weakness.
The patient underwent extensive investigations and was treated with corticosteroids and methotrexate but his clinical condition deteriorated.
Finally, he was started on Tofacitinib and his condition rapidly started improving within a few weeks time.
A 70-year-old male patient, a medical doctor by profession presented with a six-month history of fever, with documented temperatures ranging between 100°F and 103°F, accompanied by fatigue and lethargy.
He did not report any other symptoms pertaining to the chest, abdomen, and other systems. Examination at that time was unremarkable except for a high-grade fever.
For fever, he took multiple courses of antibiotics and pain medicines but his fever did not settle.
He remained admitted to a tertiary care hospital for about a month and underwent extensive investigations.
Laboratory investigations revealed slight leukocytosis, a raised sedimentation rate, and elevated ALT, AST, LDH, and CK (creatine kinase).
| | |
| --- | --- |
| Laboratory Investigations | Results |
| ESR | 80 mm/hr (Normal <20 mm/hr) |
| TLC | 13000/ul (Normal: 4000 – 11000 /ul) |
| ALT | 85 mg/dl (Normal: <42 mg/dl) |
| AST | 110 mg/dl (Normal: Upto 40 mg/dl) |
| LDH | 534 U/l (Normal: Upto 280 U/l) |
| CK | 2140 mg/dl (Normal: Upto 190 mg/dl) |
| Others including a chest x-ray | Normal |
For the workup of PUO, an echocardiography was done, which was also normal. Here is the report: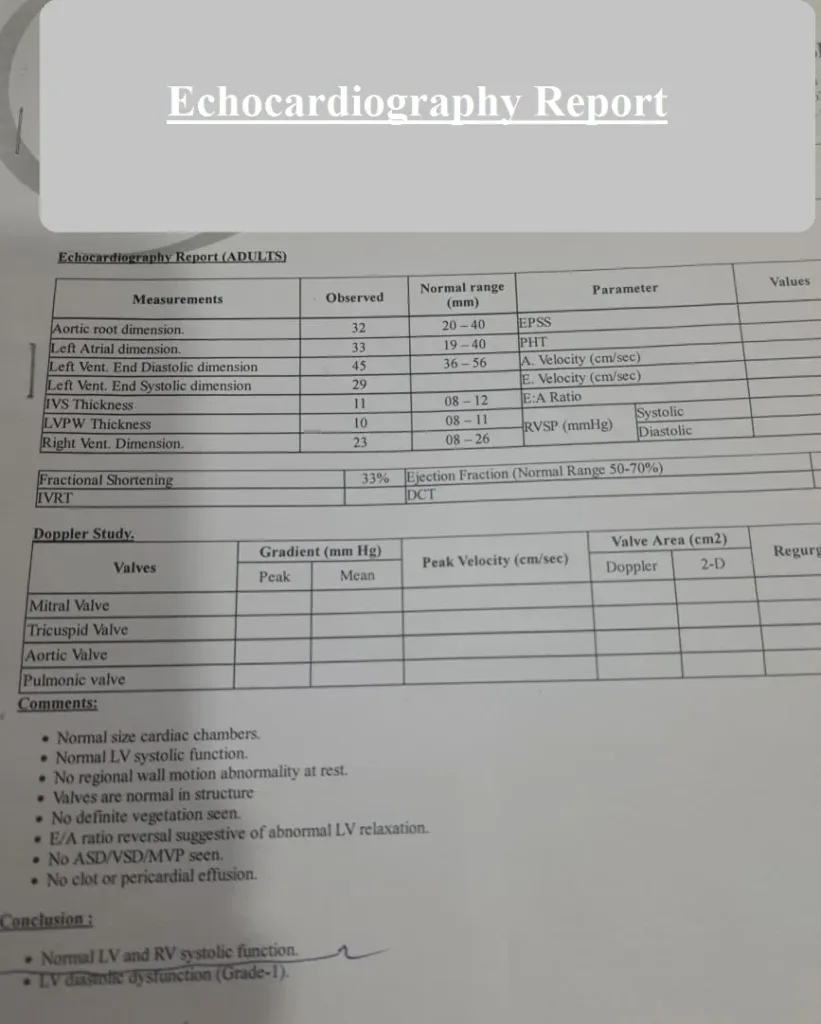 He received Meropenem and vancomycin during his hospital stay but his condition continued to deteriorate.
Additional tests were carried out including workup for Tuberculosis and cancers.
For the workup of underlying malignancy, he had pan-CT done which was essentially unremarkable. Later an FDG-PET scan was ordered.
The result of the PET scan is shown here:
PCR for Mycobacterium Tuberculosis was negative.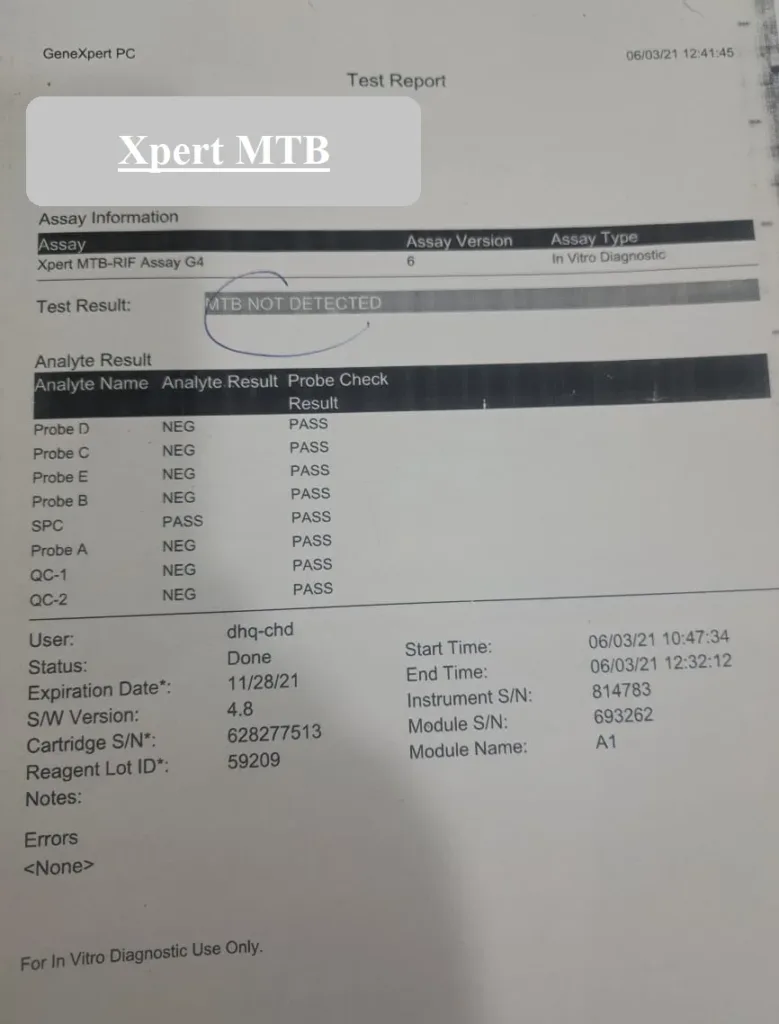 ANA was positive and reports of Tumor markers as well as thyroid functions were normal
When he was seen for the first time in our OPD, he was in distress and pain. We asked him to sit on the comfortable sofa instead of the examination stool.
He was febrile with a temperature of 102.6 F. He had oral thrush and seemed depressed.
On Examination, the patient had profound muscle weakness with a power of 2 – 3 /5 in the proximal muscles and 4/5 in the distal muscles.
He refused to sit down on the floor as he had extreme difficulty and struggled to stand from the sitting position.
Systemic examination was unremarkable.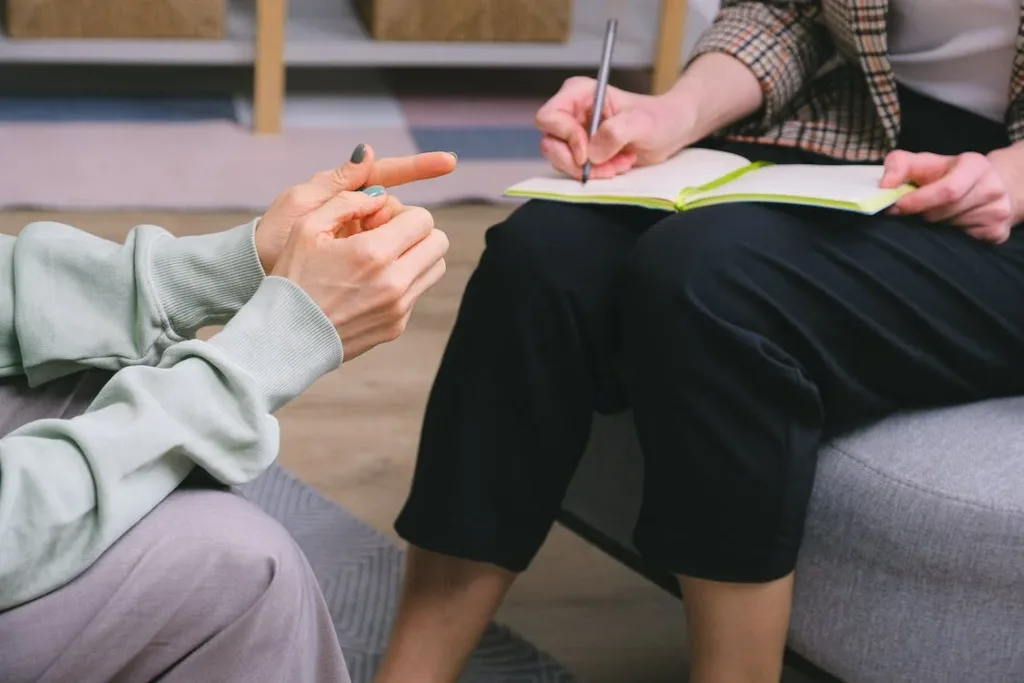 With suspicion of polymyositis, the patient was initiated on steroid therapy, which initially led to a resolution of his fever and improved muscle strength.
However, subsequent attempts at tapering the steroids resulted in fever recurrence and worsening muscle weakness.
Electromyography (EMG) was inconclusive due to being performed in a substandard clinic.
Nonetheless, the absence of abnormal findings on PET scans, CT scans, and muscle enzymes, in conjunction with the clinical presentation of proximal muscle weakness and fever, supported the diagnosis of polymyositis.
Despite initial improvement with steroids, the patient's condition deteriorated again when the steroid dose was reduced to less than 20 milligrams per day.
Methotrexate therapy was initiated but proved ineffective. Subsequently, a decision was made to initiate biological therapy.
Because of the unavailability and high costs of the injectable TNF inhibitors, a decision was made to give Tofacitinib a try.
The initiation of Tofacitinib along with prednisone 0.5 mg/kg resulted in remarkable clinical improvement in 2 weeks. His fever subsided, and his muscle strength improved significantly.
On a follow-up visit after 3 months, the patient could easily sit and stand without support and the clinical signs of steroid use gradually disappeared when steroids were discontinued.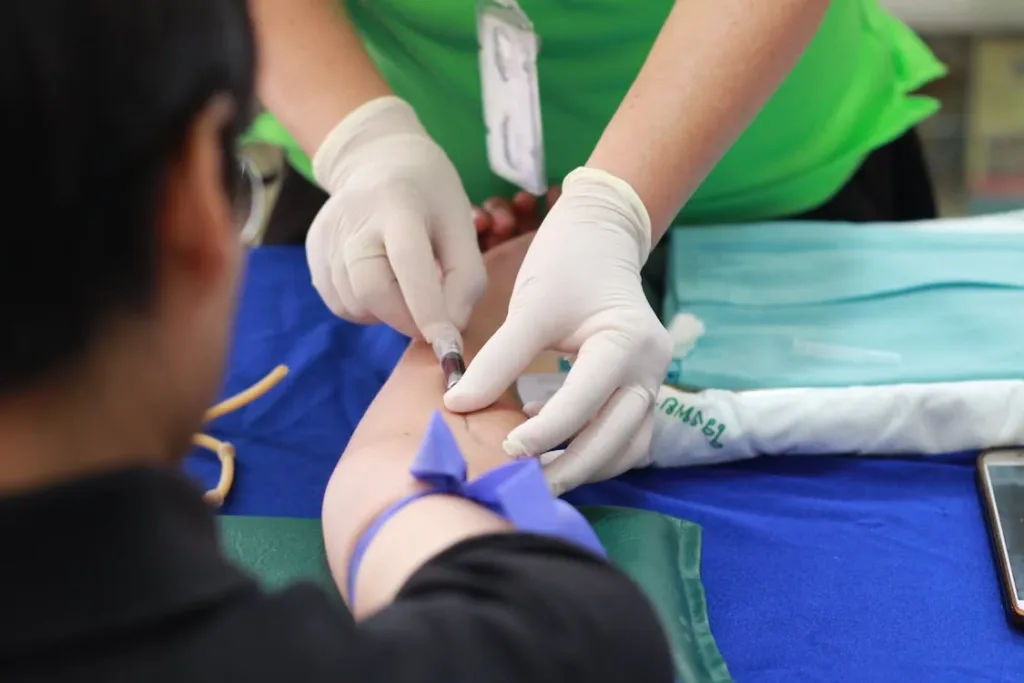 The patient is currently maintained on a daily dose of 5 milligrams of Tofacitinib twice daily, along with supportive treatment.
His muscle power has returned, and his physical symptoms have progressively resolved.
This case highlights the diagnostic challenges associated with polymyositis and underscores the importance of considering alternative treatment options in cases of steroid resistance.
Discussion:
The presented case of polymyositis with prolonged fever and steroid-resistant course highlights several important clinical and diagnostic considerations.
Polymyositis is a rare autoimmune disorder characterized by proximal muscle weakness and inflammatory infiltration of skeletal muscles.
While it is recognized as a distinct entity, polymyositis often poses diagnostic challenges due to its diverse clinical presentations, which may include fever, as seen in this case.
The initial diagnostic evaluation of this patient involved a comprehensive assessment, including chest X-rays, CT scans, blood cultures, Echocardiography, and a PET scan.
These investigations aimed to rule out other potential causes of his symptoms, such as infectious or neoplastic etiologies.
Despite extensive testing, the results remained normal or inconclusive. He had electromyography done at a substandard clinic which did not help us in the diagnosis.
This underscores the difficulty in definitively diagnosing polymyositis in the developing world where physicians have to make decisions mainly on their clinical findings.
One of the distinctive features of this case was the presence of a prolonged fever, a less common presentation in polymyositis.
Fever can be seen in various autoimmune and inflammatory disorders, including polymyositis, and it can contribute to diagnostic confusion.
In this patient, the persistence of fever despite initial antibiotic therapy should have raised suspicion for an underlying autoimmune process, prompting further investigation.
Polymyositis should be considered in the presence of fever without a focus [Ref]
Laboratory results, including a slight leukocytosis and elevated CPK levels, supported the diagnosis of polymyositis.
However, the inconclusive EMG findings in this case serve as a reminder of the diagnostic limitations of this test.
EMG results can be variable and may not always reflect the extent of muscle involvement. Therefore, clinical judgment and a combination of diagnostic modalities are crucial in establishing the diagnosis.
The response to steroid therapy was initially favorable but proved unsustainable when attempts were made to taper the steroid dose.
Steroid resistance or dependency is not uncommon in polymyositis, and this case exemplifies the importance of exploring alternative treatment options.
Methotrexate, a disease-modifying antirheumatic drug (DMARD), is often used in the management of polymyositis, but it may not be effective in all cases, as demonstrated here.
The introduction of a biological medication led to a remarkable clinical response and highlights the evolving treatment landscape for this condition.
Tofacitinib is not an FDA-approved medicine for Polymyositis, however, there are case reports of patients successfully getting treated using Tofacitinib
A case report of successful treatment of polymyositis refractory to steroids, methotrexate, and azathioprine has been published [Ref]. The patient was a 54-year-old female who had refractory polymyositis.
She received Azathioprine, prednisolone, methotrexate, and pulse intravenous methylprednisolone as well as intravenous immunoglobulins for the flare-up of her symptoms.
After switching to Tofacitinib, her symptoms markedly improved [Ref]
Another case report of an Egyptian lady, 49 years of age, who received steroids, azathioprine, methotrexate, hydroxychloroquine, and leflunomide did very well after she was switched to Tofacitinib [Ref].
This case underscores the need for a high degree of suspicion for polymyositis, even in atypical presentations, such as prolonged fever.
Clinicians should maintain a broad differential diagnosis and consider autoimmune and inflammatory etiologies when faced with persistent symptoms despite initial treatment efforts.
Moreover, it emphasizes the importance of tailoring treatment strategies to individual patient responses, as demonstrated by the successful use of biological medications in this case.
Polymyositis is a rare autoimmune disorder that can present with diverse clinical features, including fever.
This case emphasizes the diagnostic challenges associated with polymyositis, the limitations of certain diagnostic tests, and the potential for steroid resistance.
Individualized treatment approaches, including the use of novel biological medications, can lead to significant improvements in patient outcomes and should be considered in cases of treatment resistance.
Further research and clinical experience are needed to enhance our understanding of polymyositis and its management.